Starting a Remote Patient Monitoring Program in 3 Steps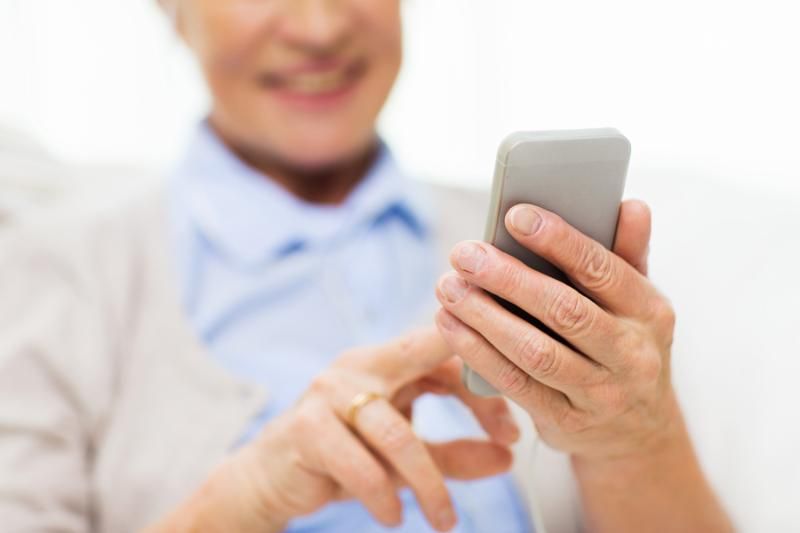 Remote monitoring can help prevent readmissions, allows patients to recover in the comfort of their own home, and provides a wide range of other benefits for providers . With the number of chronic disease cases on the rise and the move towards a pay-for-performance reimbursement model, a well-managed RPM program can help improve your quality of care.
Starting a remote patient monitoring program from the ground up requires detailed planning. Follow these three steps to get your RPM up and running.