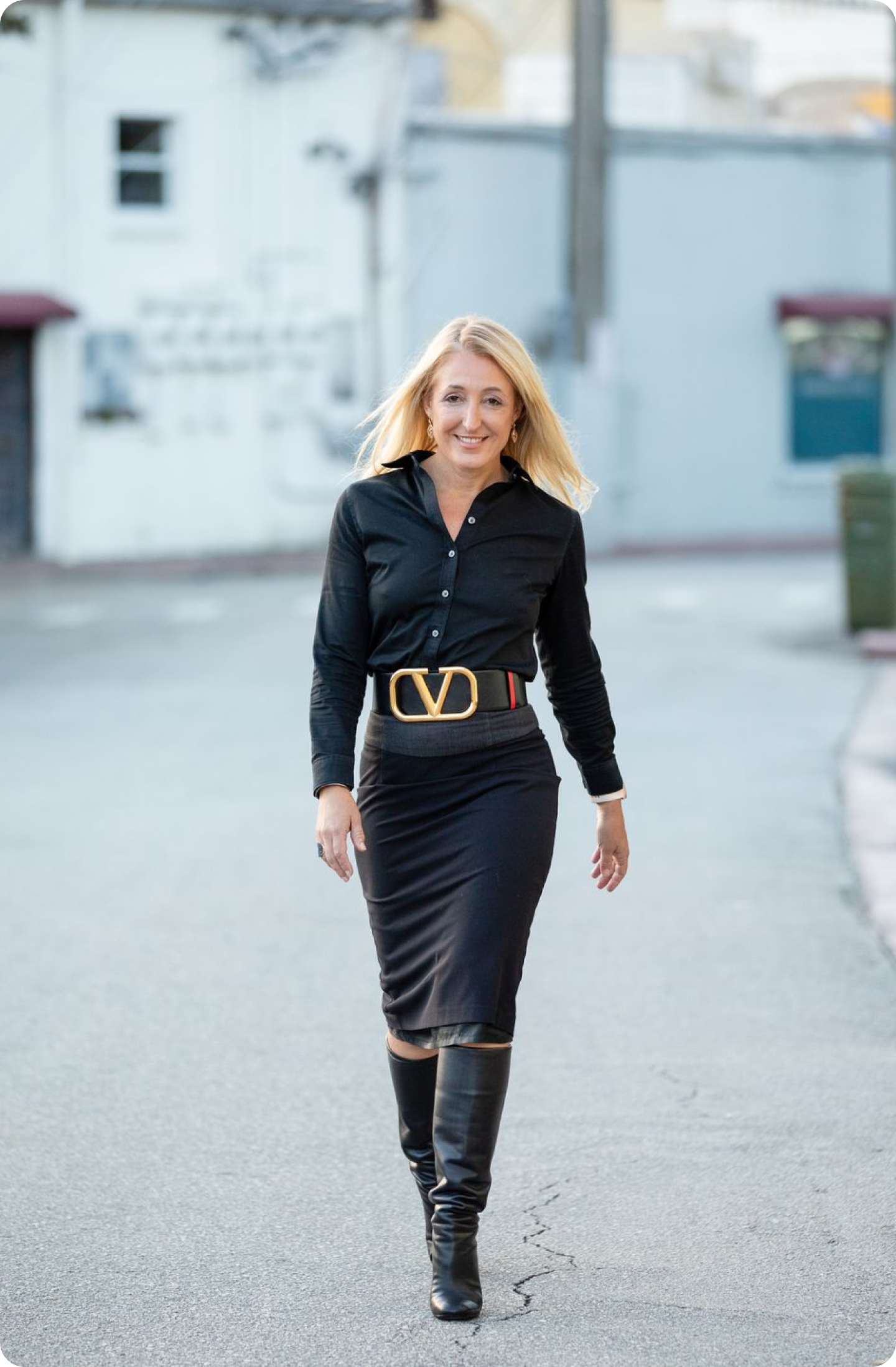 Monique Lappas
In 2012, Monique had to make the decision that many of us face – Asking herself, "how do I maintain a career, be the best parent I can be and balance it all while staying sane and enjoying each day and the challenges it brings?". It was during this decision process that she decided to move out of the finance industry and start exploring other career options. She made a move to Florida, and began working with Paquin Healthcare (now iRemedy) as a healthcare consultant, focusing on the retail and consumer healthcare industries.
In 2015, Paquin changed its healthcare focus, became iRemedy Supply and Monique was given the opportunity to help divest the consulting business, at which time she saw the opportunity to take ownership of the business. Since then, the company has grown from one that mostly focused on hospital retail, and grown it to provide outpatient and specialty pharmacy advisory services, consumer and digital healthcare consulting and most recently, provide support services for patients and hospitals within the oncology and radiology space.
Monique has had to tap into much of her knowledge base, both in healthcare, finance and business management, to make the business a success. Her background in healthcare has spanned over 20-years. It began as a Quantitative Analyst for an investment bank in Sydney, then as an analyst covering the Emerging Markets at Wellington Management in Boston, MA and continued through to Wasatch Advisors in Salt Lake City, UT. In these roles, she analyzed healthcare service providers, pharmaceutical companies and hospitals from an investment perspective. She also spent time working within the investment banking healthcare team at Goldman Sachs and within the M&A division of a large Australian industrial company.
Monique hails from Sydney, Australia. She holds a B.Comm from Bond University (Australia), an MBA from the Tuck School of Business at Dartmouth and has also earned the Chartered Financial Analyst (CFA) designation.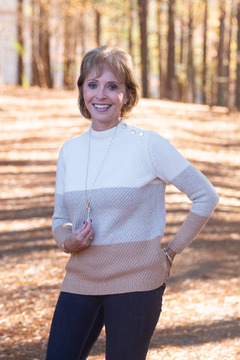 Kapra Lott
Chief Business Development Officer
Kapra has a long career in the hospital & health care industry. Her background spans decades in Healthcare Consulting, Performance Improvement, Payment Integrity, Denials, and other revenue cycle support services. As Chief Business Development Officer, Kapra came on board in late 2021 to help support and manage our growth. With over 30 years in developing new markets, mentoring sales teams, and offering viable solutions to hospitals and healthcare professionals, she brings some great experience to our growing company. Kapra is very experienced and truly enjoys leading teams, developing solid client relationships, and promoting customer satisfaction by anticipating needs and providing solutions to our clients. She is proud to say that many of her clients have become good friends over the span of her career, which is a testament to the enthusiasm that she brings to her role, and the exemplary results that she has brought to her clients.
Outside of work, and when she isn't spending time with her family and grandchildren, Kapra can be found talking Creighton football, attending their games, and the tailgates that precede them.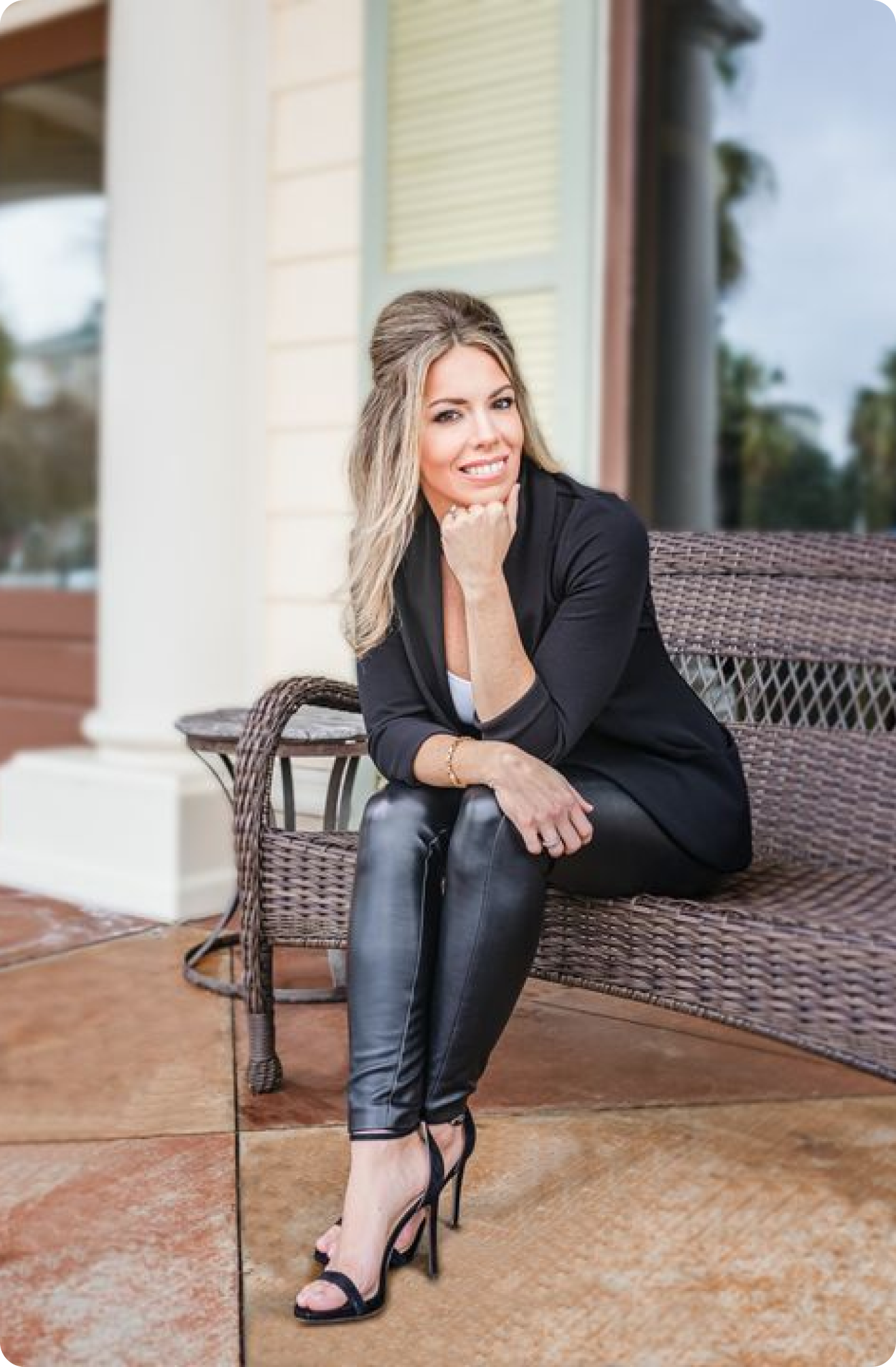 Savannah Nayel
VP Patient & Client Relations
Savannah has 10 years' experience working with medical specialists in practice administration, billing and revenue management, insurance prior authorizations and financial counseling. She has worked extensively with Oncology/Hematology groups and infusion centers to bridge the gap between clinicians and patients by educating both on what is to be expected financially from the insurance carriers and the patient. She successfully managed up to 6 teams of physicians and their staff while obtaining prior-authorizations and financial aid for the patients' treatment. Savannah brings attention to financial counseling being part of the patient experience for medical specialty practices while also serving to optimize revenue.
Previously, Savannah served as a Provider Relations & Authorization Specialist at Upstate Cancer Center, one of the largest New York State run hospitals. During that period she was also on the board of My Shared Governance where patient satisfaction, safety and hospital revenue were the focus of the meetings.
Savannah graduated from College of Charleston with a Bachelor of Arts in Philosophy.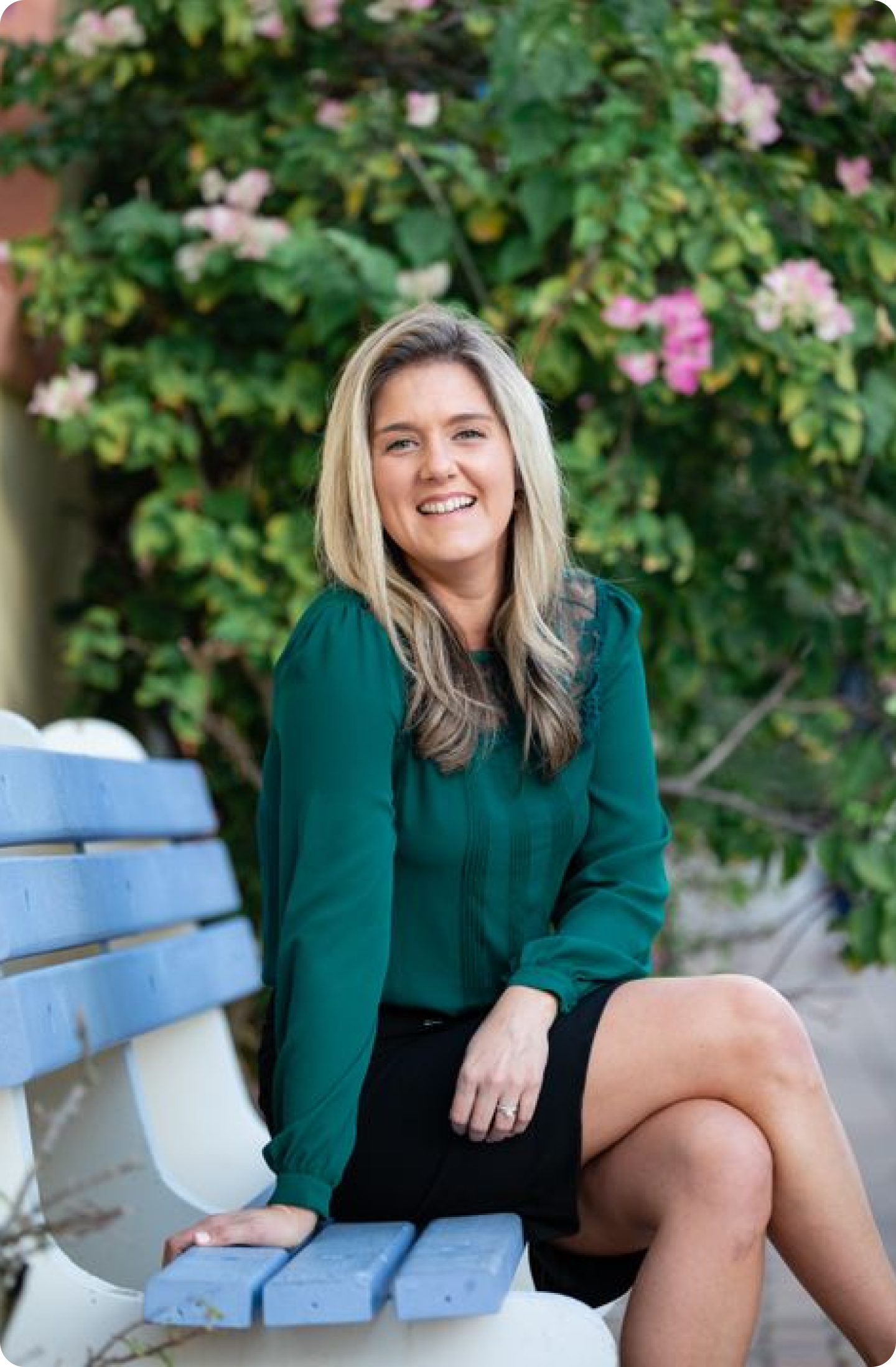 Kelly Sanders
Kelly is a Florida native and has worked in the healthcare industry for the past nine years. She received her Bachelor's degree in Healthcare Administration from Indian River State College and has previously applied her knowledge and skills as the Administrator of an outpatient/home health care facility. This position provided her with extensive knowledge in practice administration, billing, insurance prior authorizations and collections. Kelly has managed teams of up to 20 clinicians while ensuring they adhere to all healthcare procedures, methods and best practices. Additionally, she has experience as the Operations Manager of a staffing pool and outpatient consulting firm where she managed all day-to-day operations including revenue management, Human Resources, consulting services and survey preparations for outpatient therapy facilities.
Kelly focuses on maintaining a cohesive environment for team members and patients. Kelly's professional philosophy - "developing strong relationships is the foundation to everything I do, both personally and professionally."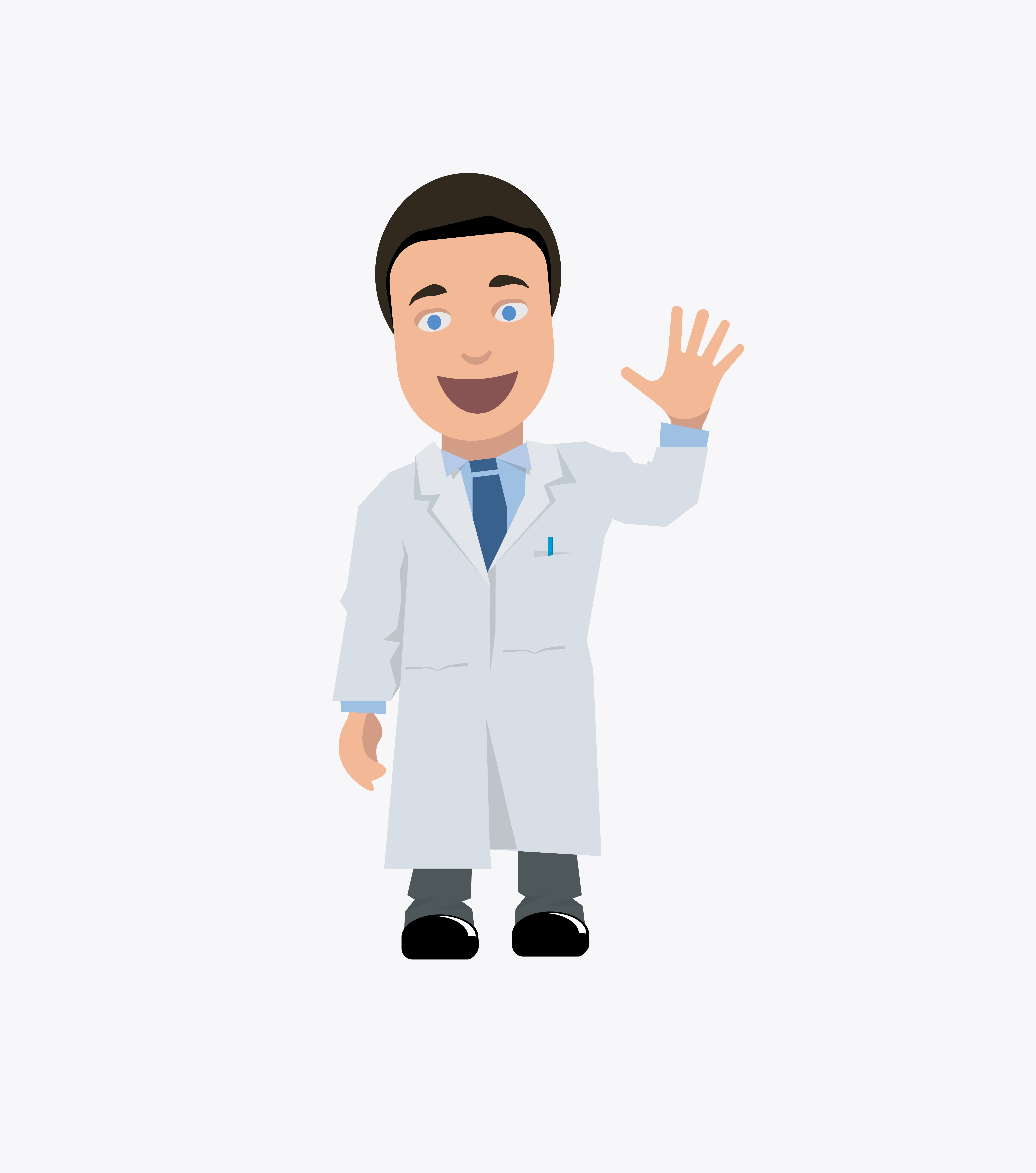 Rocco Dunn
Rocco brings valuable pharmacy practice skills to Q Consulting as a certified pharmacy technician. Before joining the team, Rocco developed his exemplary pharmacy skills within the fast-paced and large specialty pharmacy business at Northwell Health. He has also spent time working at Cardinal Health as an Inside Sales Analyst, bringing valuable wholesaler knowledge to our team.
Rocco brings very positive energy to the group. He enjoys working with pharmacists and patients to help ensure that prior authorizations and financial assistance for high-cost medications are received so that patients receive their treatment as quickly as possible.
Other than avoiding cameras for his company photo, Rocco is enjoying his move to Florida from New York and spends his spare time reading, meditating, and training for his next Spartan race.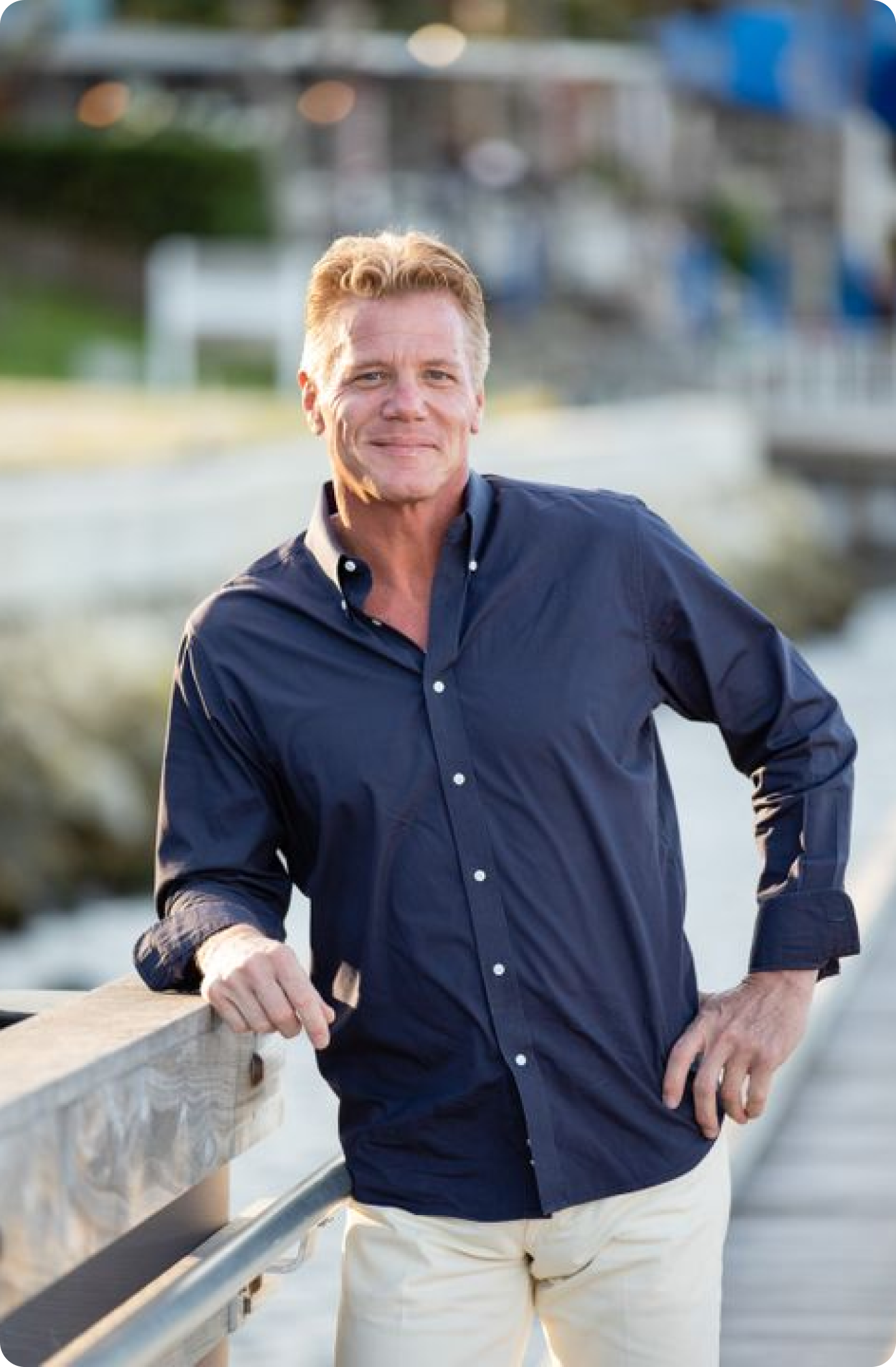 Jeff Eckstrom
Patient Financial Advocate
Jeff has been working in the healthcare industry for over a decade. In previous positions, Jeff has gained knowledge and skills in several areas of the healthcare field including medical billing, administration, and accounts receivable. He has experience using multiple electronic platforms and systems – both healthcare and financial (as well as others). Jeff is great at digging in and finding solutions to both small and large problems. With his talent for learning and developing new systems, his organizational skills and his eye for detail, Jeff is the person we like to call on when problems need solved or processes need simplified.
Darci Frost
Patient Financial Advocate
Darci started her healthcare career in the pharmacy as a teenager and spent almost 20 years with Walgreens, primarily in leadership roles. She graduated with a B.S. in Management from Oklahoma State University and has focused on development mentoring, coaching peers, and training future leaders of the organization. Her business acumen allowed her to focus on financially successful store and pharmacy operations while overseeing fifty employees and multiple locations. In her time in management, her store and pharmacy were consistently leaders in patient care. As a patient financial advocate for Q Consulting, Darci utilizes her previous experience to assist in managing the financial advocacy program in coordination to meet the client's needs and reach the organization's goals.
Don Frost
Specialty Pharmacy Consultant
Don has managed both specialty and outpatient pharmacy operations for large US healthcare systems and is an industry leader in the implementation of hospital outpatient and specialty pharmacy strategies. Don's expertise includes 340B and GPO contracting, specialty pharmacy expansion, and med-to-bed pharmacy startup. In addition to his work at healthcare systems, Don spent over ten years with Walgreens, specializing in 340B contracting and acquisitions, specialty pharmacy startup and expansion, and multi-drug store management.
Don is a graduate of Creighton University where he earned a Doctorate in Pharmacy, (PharmD) and MBA, both with distinction.
Prudence Manirakiza
Prudence has worked in 340B compliance and outpatient 340B pharmacy business strategy and development for the past six years. During this time, he has worked as a 340B program manager for an academic health system and a Federally Qualified Health Center overseeing outpatient pharmacy business. Additionally, Prudence routinely works as an auditor of 340B programs for an array of covered entities types. With a background in pharmaceutical sciences and public health research, Prudence approaches the review of 340B policies and procedures with a content analysis perspective, while applying data analytics methods in 340B operational and compliance assessments. Prudence holds a Doctorate of Pharmacy (PharmD) degree from the Mohammed V University at Souissi in Rabat and a dual Master's degree in Public Health (MPH) and International Peace and Conflict Resolution (MA-IPCR) from Arcadia University in PA. Prudence is a 340B Apexus Certified Expert (ACE).
Kelly McDonald
Specialty Pharmacy and Accreditation Consultant
Kelly McDonald, Pharm.D., M.B.A. has extensive experience in ambulatory and specialty pharmacy. Prior roles were in management as a director, manager, and pharmacist in charge in a large regional health system and in retail chain pharmacy. She was most recently responsible for pharmacy leadership across 4 hospital campuses. Directing 4 retail pharmacies in Meds to Beds programs, employee prescriptions, and MTM services. She also had responsibility over a centralized prior authorization team and a large specialty pharmacy program. Kelly was responsible for new and renewal accreditations processes with URAC, ACHC, and for the PGY1 Ambulatory Residency Program. She has experience with EPIC, Cerner, PDX, HBS and Mirixa Outcomes. She has extensive experience in 340b and mixed-use environments. She has completed 340b University and is currently working on her Apexus Advanced 340b Operations Certificate. Kelly is an innovative thinker and has great interest in expanding community and specialty pharmacy services within healthcare systems. She's a graduate from the University of Michigan and Walsh College of Business. She resides in Michigan in the Metro Detroit area. During time off she will mostly likely be found near the lake with her two boys age 13 and 14 and two dogs enjoying water sports.