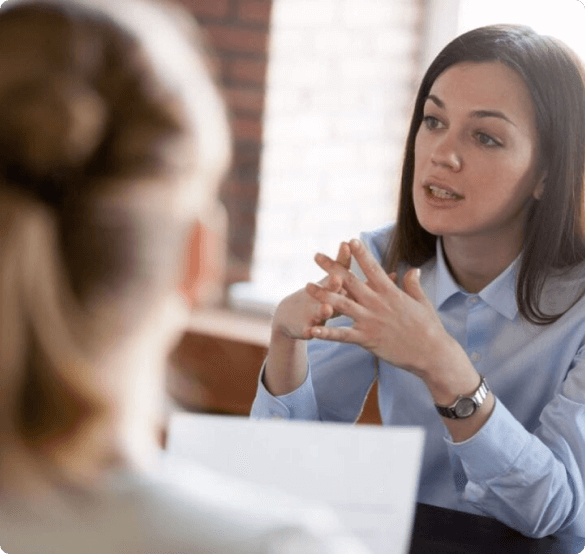 Prior Authorization Assistance (PAA)
At Qualify Health, our commitment to helping each patient achieve the best possible outcomes is unwavering. This is why we provide a comprehensive offering that allows us to truly partner with each patient's personal care team – including physicians, pharmacies, and insurance providers!
As part of this, Qualify Health proudly provides Prior Authorization support to ensure that patients get access to the medications they need in an expedited manner. This also removes the administrative burden from your physician practices, pharmacy, and office staff, so that they can focus on what they do best-providing care and attention to their patients.
Qualify Health is unmatched when it comes to the dedicated community of support we provide to you and your patients. We offer an unmatched level of service when it comes to finding solutions for overcoming the financial burden associated with complex health conditions. This includes a serious commitment to finding ways to reduce the financial burden on the patient, which ultimately helps your practice with improved revenue collection.
Qualify Health proudly helps patients, pharmacies, infusion centers, and health systems find the right Patient Assistance Programs (PAPs), Copay Cards, Foundation Programs, State and Federal Programs, and Community Resources to help all of your patients, regardless of income. We help patients across the income spectrum from low-income individuals, through to those with the best insurance plans. In the end, you are paid for your services, the patients are relieved of a financial burden, patient satisfaction scores increase and your staff are relieved of time-consuming tasks and can go back to focusing on their patients.
We proudly offer you access to a team of professionals who are dedicated to building relationships with your clinicians, office staff, and patients to ensure that your patients receive their medications with little or no out-of-pocket expenses and that your health system, physician practice, or pharmacy isn't burdened with unnecessary bad debt from patients unable to afford their out of pocket costs.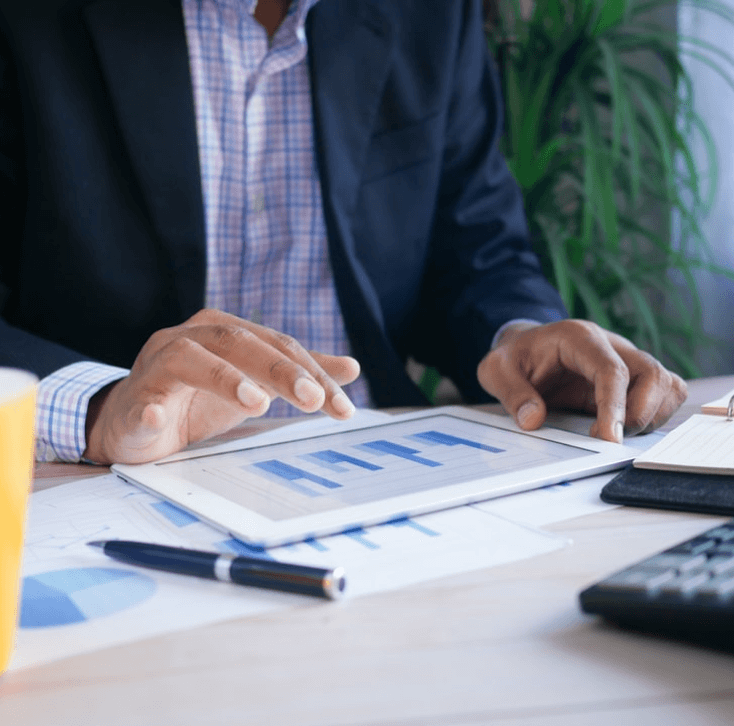 Ongoing Patient Coordination
Qualify Health works as a team with the patient, as well as their provider and/or pharmacy to manage the entire financial assistance process. We work side-by-side with the patient, their clinicians, the billing department, and family members and complete signup requirements for the patient, as well as submit each of the necessary documents for approval. From the signup process, through to EOB and charge submission, we ensure that all eligible charges are submitted and paid – and even complete appeals in cases where needed.
Qualify Health is a full-service insurance verification, prior authorization, financial counseling, financial advocacy, and specialty pharmacy management program and can assist your hospital, physician practice, specialty pharmacy, or infusion center at every step of the way!