Part 2: Leveraging An Outpatient Pharmacy for Employee Benefit Savings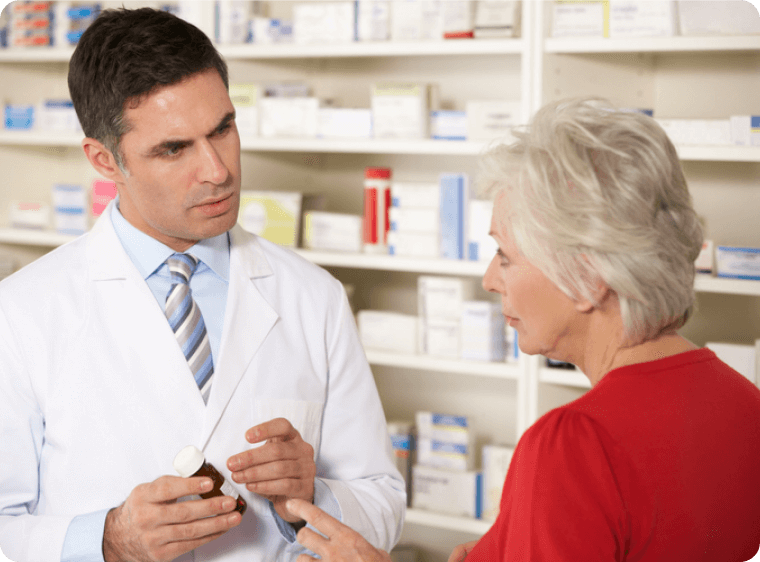 A follow-up to our post from earlier this week: Hospitals who leverage their outpatient pharmacies for employee medications can easily reduce pharmacy benefit costs by 10-20%.
Part 1: Eliminating the PBM Spread
Part 3: Leveraging Increased Buying Power with Suppliers
Hospitals with outpatient pharmacies have reported that the savings realized by the employee prescription benefit plan is the second largest overall benefit from the pharmacy operation (profits from specialty drug sales are first).
The first piece of this strategy is to eliminate the PBM spread by contracting directly with the hospital pharmacy. In Part 2 of this topic, we look at how GPO savings can be used to drive down employee pharmacy benefit costs even further.
Background
Most hospital pharmacy directors and managers have never heard of the NonProfit Institutions Act (NPIA) exemption to the Robinson–Patman Act of 1936, which act created a loophole for manufacturers to sell discounted products to non-profit entities. The beneficiaries of this law were institutions like hospitals and universities that met certain criteria; the chief requirement being that they had to purchase the drugs for their own use.
The NPIA allows a hospital pharmacy to extract a price from a drug manufacturer that is lower than what they would charge a retail pharmacy around the corner from the hospital, so long as the drugs are designated as own use.
Own-Use Definition
The Supreme Court's decision in Abbott Laboratories v. Portland Retail Druggists Association held that prescription drugs purchased for resale to hospital employees and their dependents were covered by the NPIA and therefore eligible for discounts under the own-use definition.
Further to this, The Federal Trade Commission (FTC) has issued guidance stating that a nonprofit hospital may also include the institution's retired employees who are part of the established retirement or pension plan as qualified for obtaining discounted medications from the facility.
The Savings
A quick rule of thumb for hospitals is that for every 1,000 employees about $1 million is spent in pharmacy benefits – that is $1,000 per year per employee.
Drugs purchased at GPO prices are typically 5% to 12% lower than retail prices charged by the national chains and big-box retailers
By utilizing the GPO discounts, the cost per annual per covered member should fall by something in the range of $50 to $120
Cast Study Example
A 310-bed hospital system with 2,400 employees and 5,000 covered lives (including dependents) has a total spend of approximately $5 million per year on medications through their prescription benefit plan
The hospital portion of this spend is 80%, or $4 million
Applying the GPO discount to this spend would reduce the total cost of medications by between $250,000 and $600,000
The majority of hospitals that deploy outpatient pharmacy programs with employee cost savings in mind will typically choose share these savings with their employees. The most common means of doing this is via reduced co-pays, which also acts as a strong incentive for the employees to use the hospital outpatient pharmacy for their and their dependents medication needs.