Value-Based Reimbursement (VBR) Models are Growing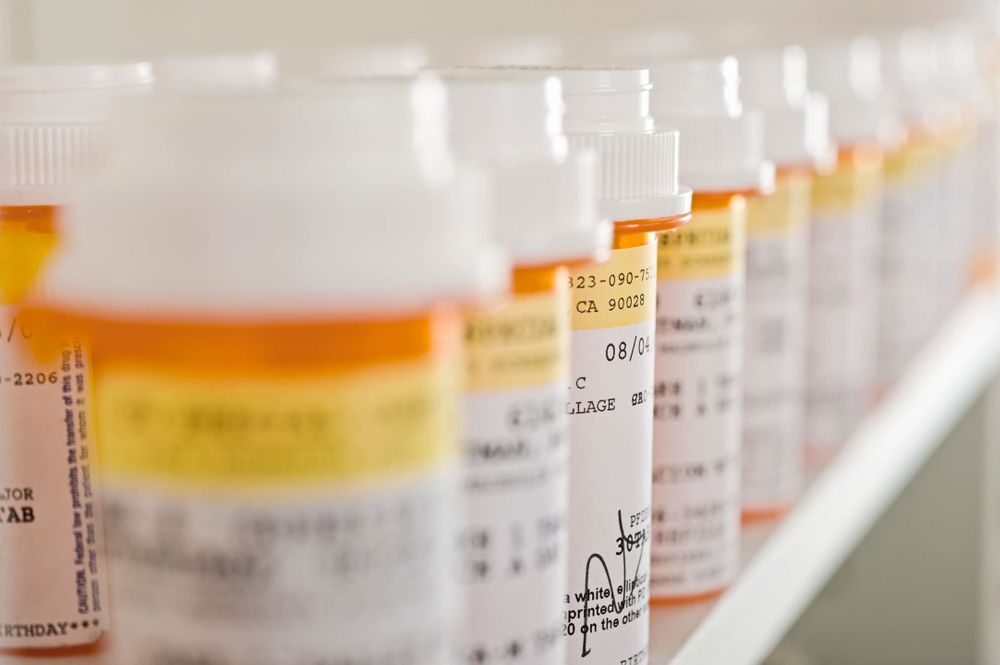 Not only is the interest in value-based reimbursement (VBR) models growing, but the efforts to measure their impact in the healthcare industry is too. According to a report from the Health Care Payment Learning and Action Network (LAN), the majority of payments to providers are now linked directly to performance.
In fact, the reported revealed that nearly 60 percent of payments to providers are performance-based. The report, APM Measurement: Progress of Alternative Payment Models, is based on data collected from 80 private and public health plans and sponsors. LAN analyzed payments to providers in the following four APM categories:
Traditional fee-for-service or other legacy models not linked to quality or value
Fee-for-service linked to quality and value, such as pay-for-performance or care coordination
APMs built on fee-for-service architecture
Population-based payment
It is important for healthcare providers digging through the details of value-based reimbursement models, to remember where VBR models are moving towards and the efforts it will take to meet their requirements.