Top 4 Issues Found During Pharmacist Home Visits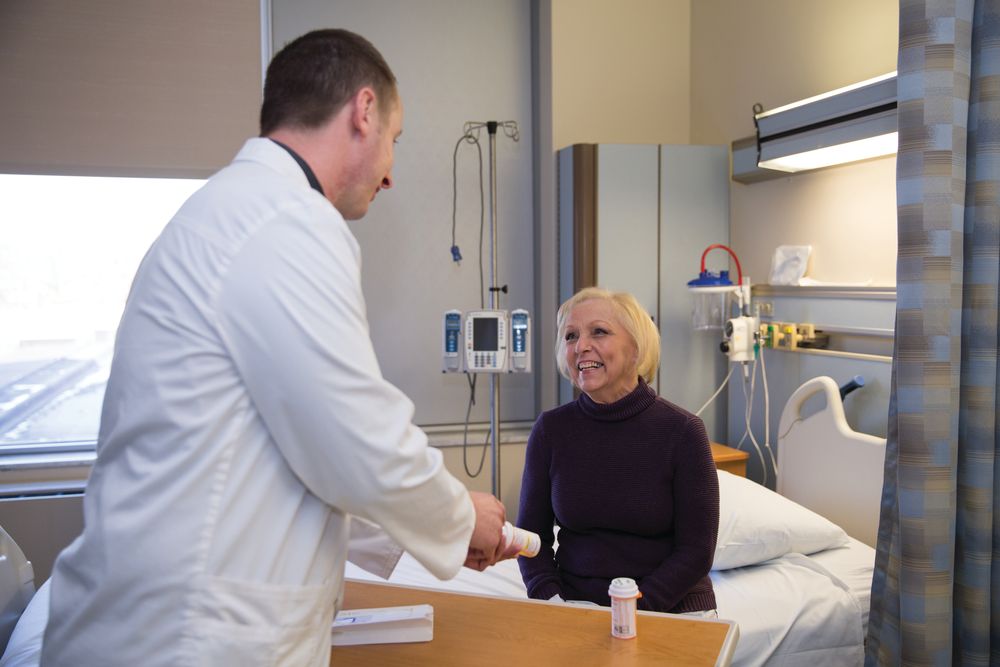 Hospital readmission penalties from the Affordable Care Act (ACA) continue to affect thousands of hospitals in the United States. More than 2,500 hospitals were hit with financial penalties for having readmission rates higher than the ACA benchmark. Because of this, there is a clear incentive for hospitals to actively reduce readmissions. One hospital piloted a medication therapy management (MTM) home visit program. In the program, a pharmacist will make a home visit to at risk patients after a hospital stay.
Pharmacists found these top four issues during their visits:
Medication is no longer needed.
New medication is required.
Medication is not being taken as prescribed.
Medication dose is too high.
Pharmacists can make specific recommendations to solve the patient's prescription issue that is identified during their home visits. Then, the pharmacist will work directly with the patient's care team to make the appropriate adjustments.
These top issues can lead to hospital readmissions, and they are completely avoidable with the right follow-ups and supervision.