The Integrated Patient Care Process for Specialty Pharmacies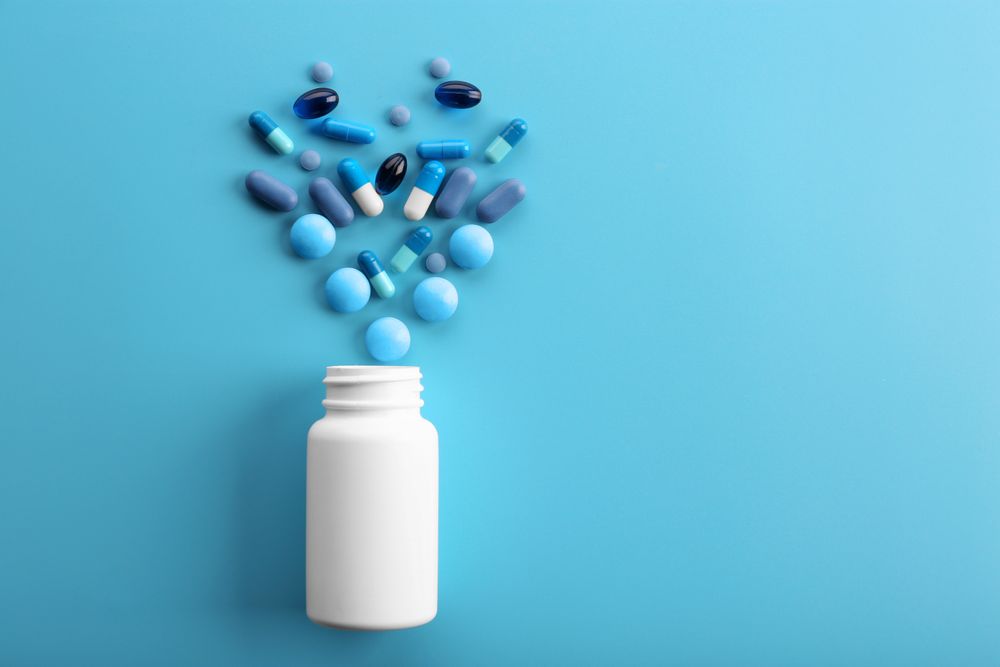 Specialty pharmacies typically operate in one of three approaches to patient care; traditional, coordinated or integrated. Due to challenges with the traditional patient care process, specialty pharmacies have adjusted to more comprehensive approaches to care.
What is the integrated care process for a specialty pharmacy?
The integrated care process for specialty pharmacy looks like integrated processes for other aspects of healthcare. Integration occurs when services are coordinated with good communication among providers. For specialty pharmacy, this includes pharmacist and pharmacy staff involvement in comprehensive medication management and team-based care.
Pharmacists in the integrated process have ready access to information and can review full medication lists, diagnoses, lab results, clinic or discharge notes, and past treatments. Using this information and information gathered directly from the patient, the pharmacist can review patients' needs and make treatment recommendations.
Key success factors of the integrated process include:
Complete and timely information about the patient and the services they are receiving
Adequate resources for patient education and self-management support
The ability to measure and report on the quality of care
A culture of teamwork among staff and physicians