Patient Loyalty Programs for Hospital Systems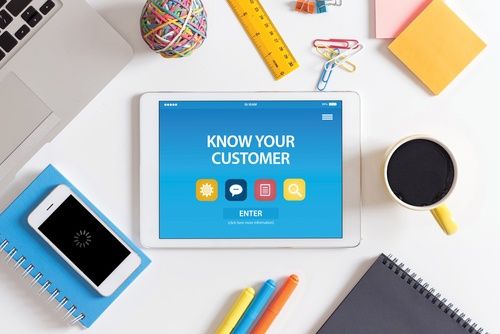 Most of us are members of at least one loyalty program. My Starbucks app, my credit card rewards, and my airline miles are what quickly spring to my mind. However, despite the highly consumer-oriented healthcare trend that is rapidly taking hold in hospitals across the country, loyalty programs have not permeated the hospital & healthcare market.
A recent article in JAMA suggests that patients who feel positively toward their providers are more likely to keep coming back, which is great for health systems, as there is a much lower cost associated with retaining a current patient versus marketing to new ones.
The author's reason that a loyalty program would:
Create a greater likelihood for patient allegiance and allow for more comprehensive care, cost, and outcomes
Improve patient-satisfaction scores
Promote a more holistic population health model over a traditional hospital-centric model
However, the concept of a loyalty program for healthcare has to be vastly different to that of the average consumer-based industry – you do not want to encourage unnecessary visits to rack up reward points in a healthcare environment. Therefore, Loyalty Point accumulation needs of based upon desired behaviors, not visit frequency. Further, Reward options should also align with the 'healthcare' outcomes and encourage the type of behaviors that you are trying to promote.
One of the first steps in designing a loyalty program is the 'Data Gathering and Gap Analysis stage.'
The data that you gather about your customers will help you decide how you to allocate Loyalty Points and the type of rewards that will drive your customers/patients towards the behaviors you are looking for.
This data capture should include an analysis of customer demographics, psychographics, service line usage and activity levels. This will allow you to:
Understand why patients are loyal to one health service versus another
Identify what makes patients loyal to your system
Segment patients based upon demographics and psychographics and develop an 'ideal customer' profile
Analyze the profit margins of different service lines to determine businesses and service lines that provide attractive loyalty touchpoints
Begin identifying customers and lines of business that show greater promise to generate the best loyalty ROI
There are many other pieces to the design of a Loyalty Program, but getting to know your customer/patient is probably the best place to start.