Part 3: Can Telehealth Complement Retail Clinics & Urgent Care Centers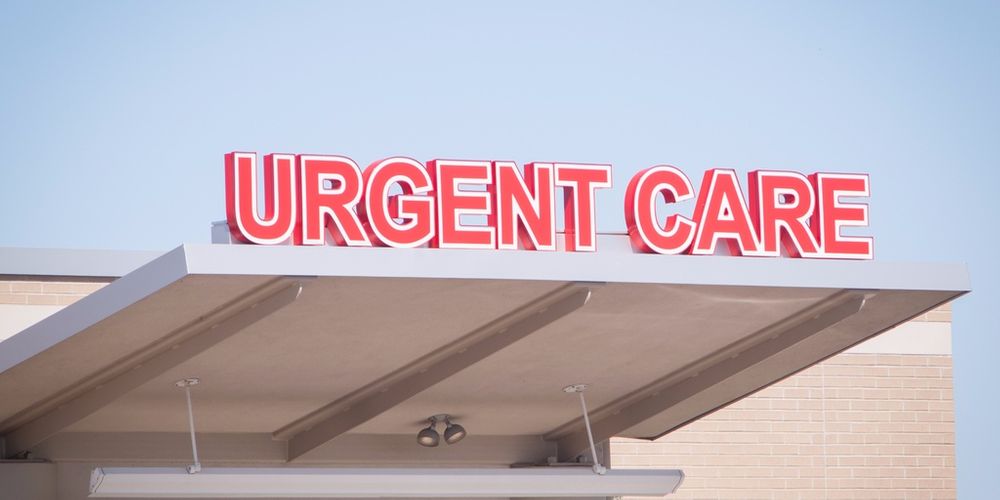 As consumer-centric healthcare continues to evolve and patients look to convenience and cost as a key criterion in choosing healthcare providers, hospitals are fighting off new competition from retail clinics and urgent care centers.
This is the third post in a series of blogs on the growing importance of retail clinics and urgent care centers and how they are influencing hospitals' growth strategies
Part 1: A Retail Clinic's Role in Consumer Centric Healthcare
Part 2: Retail Clinics versus Urgent Care
As hospitals look to counter these threats through by self-development and partnering with retail clinics and urgent care sites within their community, there is also a growing momentum for using telehealth to diagnose and treat low-acuity conditions.
Some traditional health systems have realized that telehealth is a powerful tool for providing convenience and lower costs and might also be a perfect counter-solution to the new urgent care or retail clinic on the corner.
An example of one hospital system that has embraced telehealth as an urgent-care style solution is Hospital Sisters Health System's (HSHS) Medical Group in Illinois. HSHS decided to roll out a telehealth platform to improve the health care of patients within their community. Noel Vincent, HSHS' Medical Groups VP of Strategy and Business Development commented that "Virtual care is an innovative way to expand access to health care in Central and Southern Illinois. The new delivery model is a natural extension of HSHS Medical Group's Patient-First Care goal to increase patient access to care on a 24/7 basis."
HSHS launched the program two years ago, and markets it as "Anytime Care". Overall, the service has seen continuous growth but has picked up in the last 6-months. Most patients are in the 30-39 "millennial" age-group – which makes sense as this is a demographic that has continually proven that they are open to adopting technology that provides convenience and cost advantages.
Another benefit that HSHS is also enjoying is the market share that they cpntinue to capture due to the service. Approximately 15% of patients who access Anytime Care do not have a primary care physician and are provided one within the HSHS network as a follow-up to the virtual visit. However, more surprising is the market share that HSHS is capturing from competing systems. Vincent shared that that HSHS is capturing about 15% of patients from their competitor's, because of their Anytime Care offering.
The types of Urgent Care visits that are generally appropriate for telemedicine are many of the same types of things seen at retail and urgent care clinics. Examples of the kinds of thing that an urgent care virtual visit can treat include:
Exams for respiratory conditions: Respiratory conditions including colds, flu, seasonal allergies, and cough are among the most common reasons that patients seek urgent care.
Ear, nose and throat ailments: Examples include sinus symptoms, earache, and sore throat
Conditions affecting the skin: Hi-definition video capabilities make it possible to diagnose and treat certain skin conditions like insect bites, rashes, and skin infections.
Other urgent, but non-emergency complaints: The range of cases that telemedicine can address is large and includes other complaints such as conjunctivitis, upset stomach, diarrhea, urinary tract infections, and urgent medication refills.
As the hospital industry continuous to look for new ways to deliver care and improve patient engagement levels, telehealth, urgent care and retail clinics all have a lot of potential. Convenience, flexible scheduling, and lower costs will do a lot to boost patient engagement.