Making Your Outpatient Pharmacy Your Employees' Go To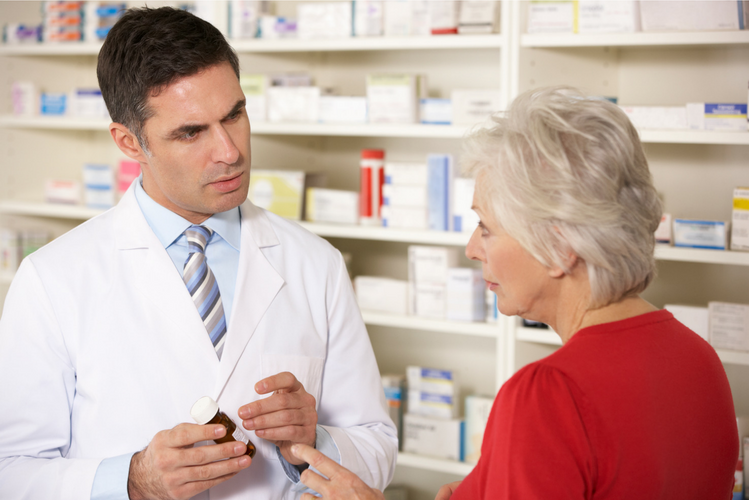 Outpatient pharmacies can provide great value for employees when leveraged appropriately. In order for your healthcare organization to do this, you must establish your outpatient pharmacy as the provider of choice. There are many things to consider when positioning your organization as the go to healthcare provider for your employees.
Before getting started, ask yourself these important questions:
How will the qualified, professional staff of pharmacists and pharmacy technicians thrive as part of the hospital's team and the employee's healthcare team?
What collaborative care initiatives will the in-house pharmacy pursue to differentiate it as a preferred offering?
How will the health system highlight and promote the excellent customer service and convenience of the outpatient pharmacy?
What is the best way to combine existing expertise with new resources to improve employee wellness?
What other services will the pharmacy offer?
How will the HR/benefits team and pharmacy staff partner to position the pharmacy for success? Which team has ownership of various strategic initiatives?
Health systems that strategically position themselves, can fully leverage their expertise and resources to provide better care to their employees. Building an in-house outpatient pharmacy can offer many benefits for both the hospital system and its employees.