How Telehealth Impacts Clinical Outcomes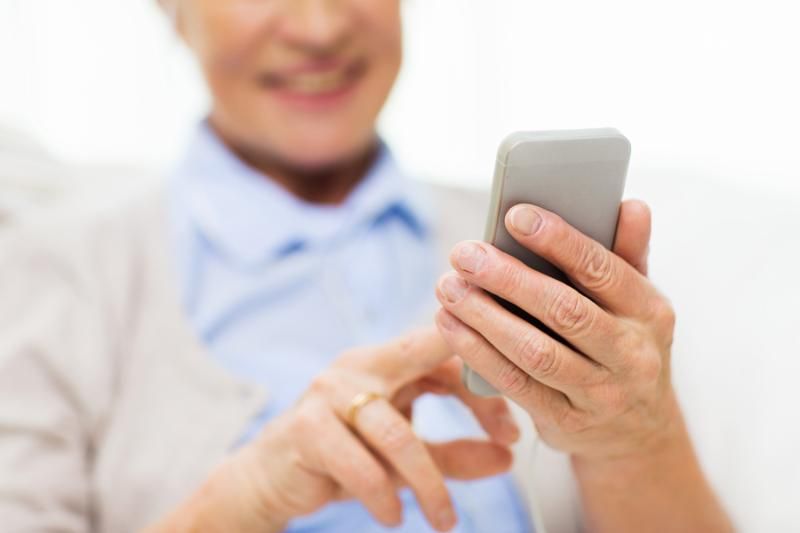 The Evolution of Telehealth
Telehealth or telemedicine has come a long way in such a short time period. The percent of healthcare organizations that offer telehealth services to their patients has crossed the 50 percent threshold. In fact, a number of surveys show that the percent of hospitals that offer telehealth services to patients is 70.5. That number is on a steady incline from the 54 percent reported back in 2014.
How Telehealth Affects Clinical Outcomes
In addition to the increased convenience for patients and business benefits, telehealth is equally effective at improving outcomes. Here are three key examples of how:
Telehealth is increasing access to mental health services for Medicare patients in rural areas. A study found that the number of telemental health visits per 100 patients in 2014 rose from 1 to more than 17.
According to a study in JAMA Internal Medicine, the Los Angeles County Department of Health used a primary-care based telemedicine program to screen more than 21,000 patients for diabetic retinopathy, the leading cause of blindness in adults. The program increased the annual screening rate by 16. 3 percent and reduced screening wait time by 89.2 percent.
A study in the Journal of Medical Internet Research found that telemedicine was effective in reducing the number of hospital admission for patients with heart failure. It also found that telemedicine was effective in helping patients manage their chronic medical illnesses.
This increase in telehealth services is a clear indicator that healthcare organizations are dedicated to incorporating new technologies and services to help facilitate patient care, patient communications, and provide patients with better access to care.