How Hospitals Are Lowering Readmission Rates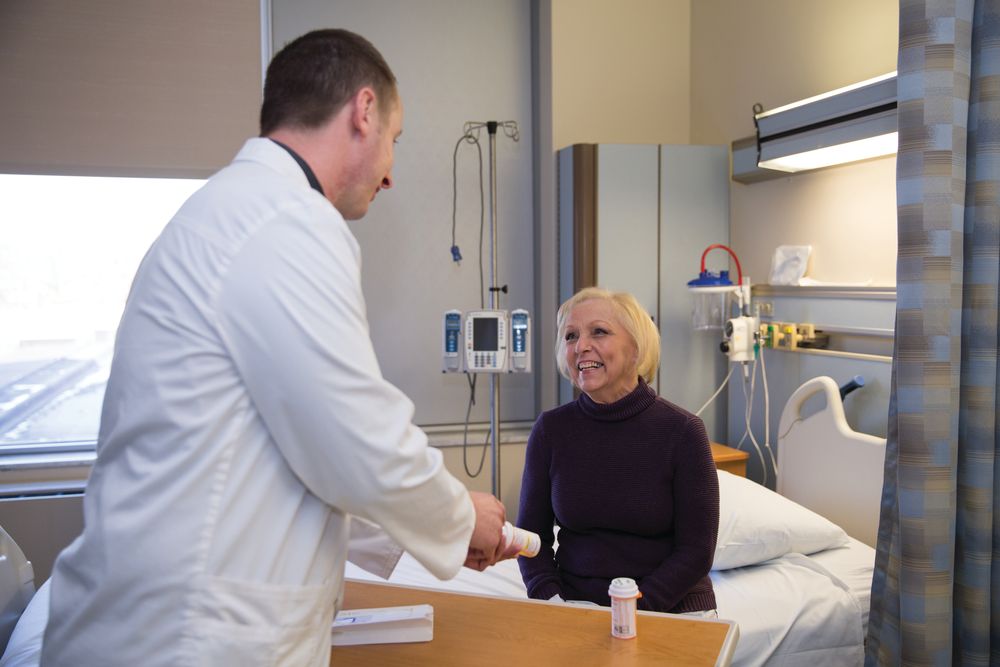 Implementing processes to lower your hospital's readmission rates is not only in the best interest of your patients, but also your finances.
Ever since The Centers for Medicare and Medicaid Services (CMS) reduced their reimbursement rates for patients that are readmitted within 30 days after being diagnosed with certain medical conditions, most hospitals have taken serious measures to improve this metric. Some of the most successful reductions have come from creating pharmacist led readmission programs.
Barnes-Jewish Hospital in St. Louis
The pharmacy facilities at Barnes-Jewish Hospital in St. Louis began filling bedside prescriptions so their patients can be discharged with their medications in hand. By doing so, this enabled internal medicine patients, cardiology patients and orthopedic patients to leave the hospital with their medications.
Cleveland Clinic in Cleveland, OH
Cleveland Clinic's strategy to reduce readmissions focused on heart failure patients. Their program counsels patients prior to discharge and has a pharmacist call the patient directly within two days after discharge. This process ensures that the patient is education on their condition, long term management and the correct way to handle their prescriptions.
Boston University Medical Center in Boston, MA
At Boston University Medical Center, a clinical pharmacist performs a telephone consultation directly with the patient within four days following discharge. Since implementing this program, BUMC has managed to reduce their readmission rates by 30 percent.
The issue of lowering readmission rates needs to be targeted from all sides of your healthcare organization in order to be successful- this includes your pharmacy. By encouraging your pharmacists to become leaders, you can improve patient outcomes and lower costs.