How Consumer-Centric Healthcare is Fueling an Investment Boom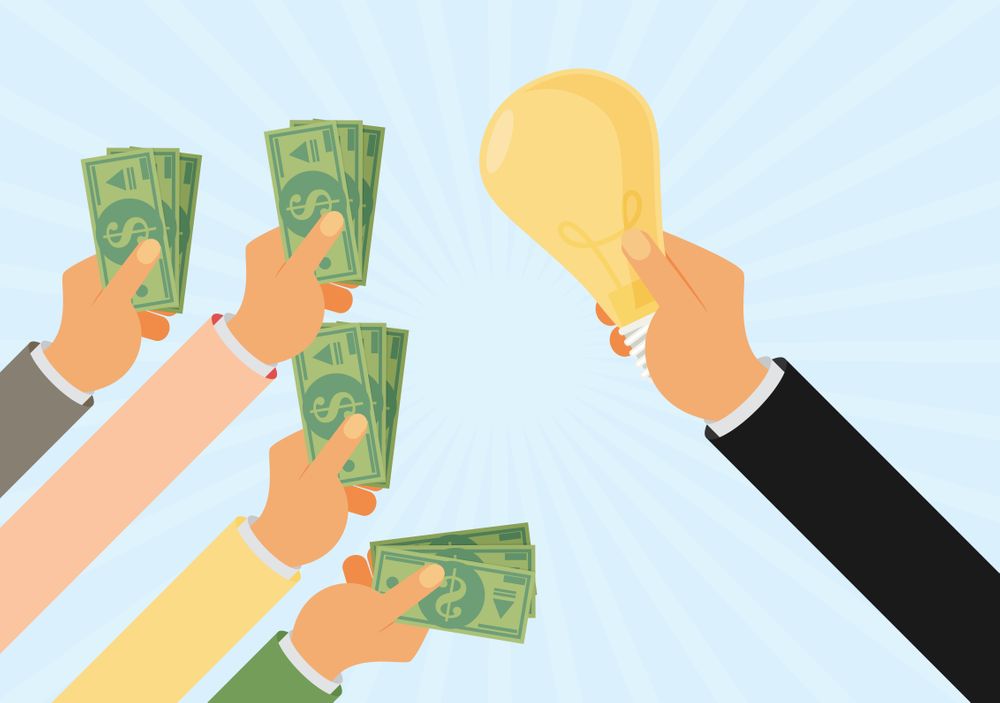 The focus on consumer-centric healthcare initiatives has found its way from hospitals to Silicon Valley to Wall Street. The market, patients and providers can all see where healthcare is going, and anyone with a financial stake in the consumer-centric healthcare world, wants to make sure that they stay financially viable through the shift.
As hospital's look to stay relevant in a world of growing healthcare consumerism, they have been fueling an investment boom and launching their own investment funds.
Ascension was one of the first hospital systems to plunge into the venture capital game and since its founding in 2001, Ascension, has raised $800 million and invested in 57 healthcare companies. One of its most recent investments was a $20 million stake in Reputation.com, an online reputation management company that helps businesses respond to what customers are saying about them on social networks and review sites.
In a recent announcement, Providence St. Joseph, a Washington Based, not-for-profit Catholic healthcare system that operates multiple hospitals across five states announced a new $150M healthcare fund. The aim of this fund is to invest in healthcare and technology partnerships aimed at changing how care is delivered to consumers.
"Providence Ventures' investment model is to find and invest in companies that create needle-moving opportunities that address top priorities for PSJH," said Aaron Martin, Providence Ventures' managing general partner. Martin also serves as Providence St. Joseph executive vice president and chief digital innovation officer. "We partner closely with teams at PSJH and our portfolio companies to iterate, test, and scale their solutions at PSJH and other partner health systems.
Other hospital funds that have a consumer focus include Spectrum Health in Grand Rapids, Michigan which has a $100 million fund to invest in healthcare companies addressing prevention and wellness, care delivery transformation, consumer engagement, and genomics. UPMC also has an investment arm that has provided capital to companies like Vivify (amongst others), a cloud-based remote care-management product that connects providers with their patients via wireless mobile devices.
As your hospital looks to manage the consumer-centric healthcare landscape and analyze what initiatives, both digital-healthcare oriented and otherwise, that it should or shouldn't look to, please consider giving us Q-Consulting Services' consumer team call and we can provide you with an introductory overview of what other systems are doing and seeing and how they are approaching consumer initiatives.