Hospitals Are Getting A New Look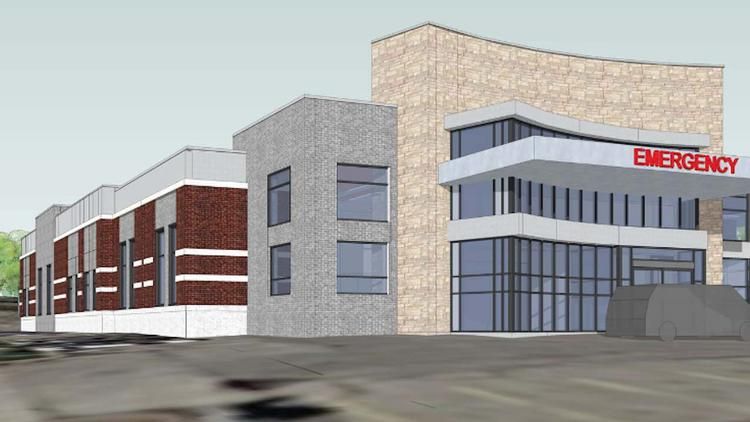 Not only are hospitals starting to act more consumer-centric, they are beginning to look that way too.
Ascension, the St. Louis-based system that owns Providence Health System's Northeast D.C. hospital, is looking to create a "health village" on the site of the 408-bed hospital. Providence wants to provide services that can impact the overall health of the community outside of "traditional health care." That means affordable housing, retail, education and other social services could all be part of the new plan to replace the traditional hospital building.
The idea of a health village is a growing trend in the healthcare industry. The trend is driven by declining inpatient rates, and increasing use of outpatient services and post-acute care.
Providence officials said they came to the decision to develop a health village because District health officials have indicated changing community health needs, such as barriers to health and wellness by promoting healthy behaviors and food choices, and co-locating health care near public housing. D.C. has the highest per-capita number of hospital beds in the nation.