Could Pharmacists Home Visits Reduce Readmissions?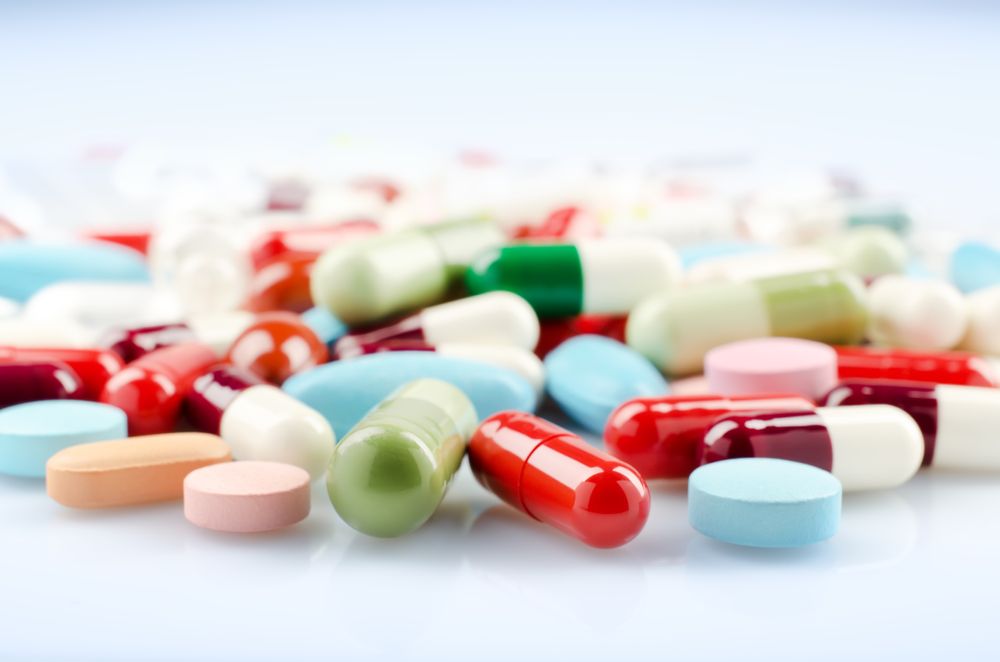 In 2014, Regions Hospital in St. Paul, Minnesota, piloted the Medication Therapy Management (MTM) home visit program for patients with serious, chronic illnesses who take multiple medications and are unable to leave their homes. The program provides a home visit from a pharmacist, in hopes to reduce the number of preventable hospital readmissions for at risk patients. Patients are not charged for these visits.
During the home visit, the pharmacist reviews medications, helps patients understand how to properly take medications, and evaluates potential safety risks within their home.
Results of Pharmacist Home Visits
Before the pilot program, Regions Hospital readmission rates were at national averages. With the goal of continued reduction in readmissions, HealthPartners piloted a new program in 2014 aimed at providing additional services to home bound dual-eligible Medicare/Medicaid patients due to their higher-than-average hospital readmissions.
6 percent of patients who received a home visit from a pharmacist were readmitted to Regions Hospital within 30-days after a hospital stay. This is ten percent lower than patients who declined participation in the MTM home visits program.