Consumer-Driven Healthcare: The Importance of Consumer Segmentation Part 2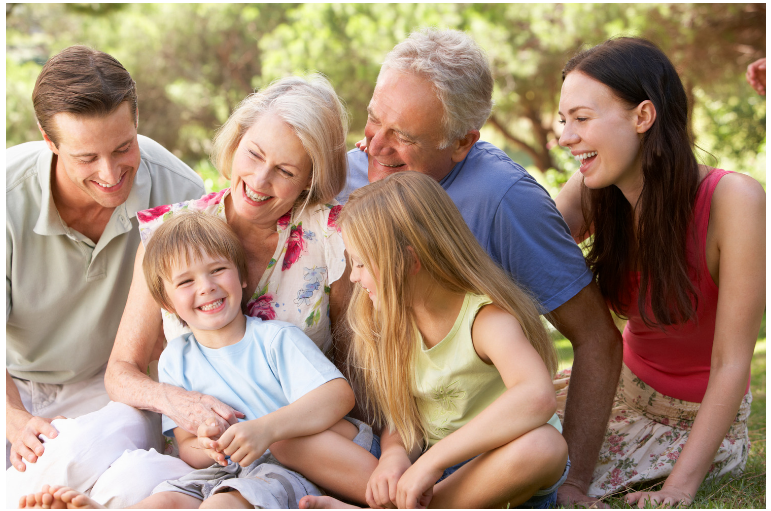 We have written several articles on the importance of Consumer segmentation for Healthcare. It is a standard practice for marketers in most industries – but healthcare has been slow to embrace this exercise. However, with the healthcare industry becomes more focused on learning how to better cater to consumer needs, hospitals are beginning to realize that they need to have a better understanding of the people that are, or could be, using the health system. The practice of consumer segmentation isn't only crucial for marketing – it is also imperative in understanding what your patients are looking for when it comes to developing, shutting down, or investing more into different service lines.
There are many ways to approach segmentation. The most obvious is by looking at demographic factors like age, gender, age, race, and so forth, and while this would be a relatively easy task to undertake, it will not provide the necessary level of understanding about how and why consumers select, use, and evaluate health care services.
Different organizations have provided different segmentation groups. One example that we have seen, The U.S. Health Care Market: A Strategic View of Consumer Segmentation. Another, outlined below, is a psychographic segmentation model used by PatientBond
Regardless of the selection or the names that you give each segment, the underlying methodology should be to look at the "psycho-graphic" dimensions of your patients – their priorities, attitudes, and values and not just segment based upon their demographics.
Once the segmentation is complete, you will have a better understanding of your patient's different needs and what they might be looking for in a healthcare provider. You can then use this information to identify gaps within your existing service offerings and customize your service lines to better relate to each patient segment and will place you in a better position against both your traditional and emerging competitors.