A Brief Background: A Convergence of Drivers for Improving the Quality of Care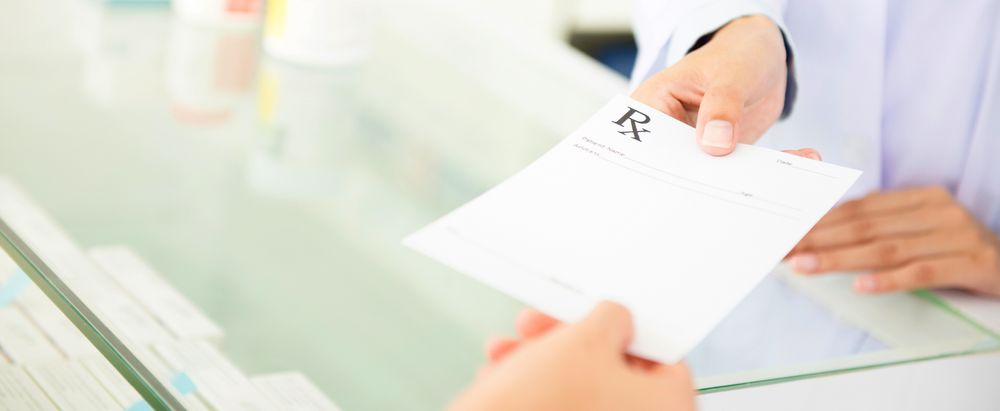 Post-discharge outcomes are an increasing focus for hospitals and healthcare organizations. Hospitals are challenged with improving patient outcomes and reducing readmission rates. The most effective way to overcome these challenges is ensuring patients understand the importance of their discharge orders. A recent study has shown that about 50 percent of patients cannot recall discharge orders; of these, 70 percent will likely be readmitted.
After reviewing data on patient readmissions, Medicare announced that it would penalize hospitals' reimbursements for patients who readmit within 30 days for certain conditions. In 2012, hospitals were penalized up to one percent of their total reimbursement for having too many 30-day readmissions for three conditions: myocardial infarction, heart failure and pneumonia. The program has since expanded to include more conditions and now non-compliant hospitals can face as much as a three percent loss of reimbursement.
While reimbursements tied to outcome and quality measures are relatively recent, hospitals have long recognized the advantages of improving the quality of care. A substantial portion recognize that lack of medication adherence is one of the greatest barriers to overcome in reducing readmission rates.