340B Hospitals Breathe a Sigh of Relief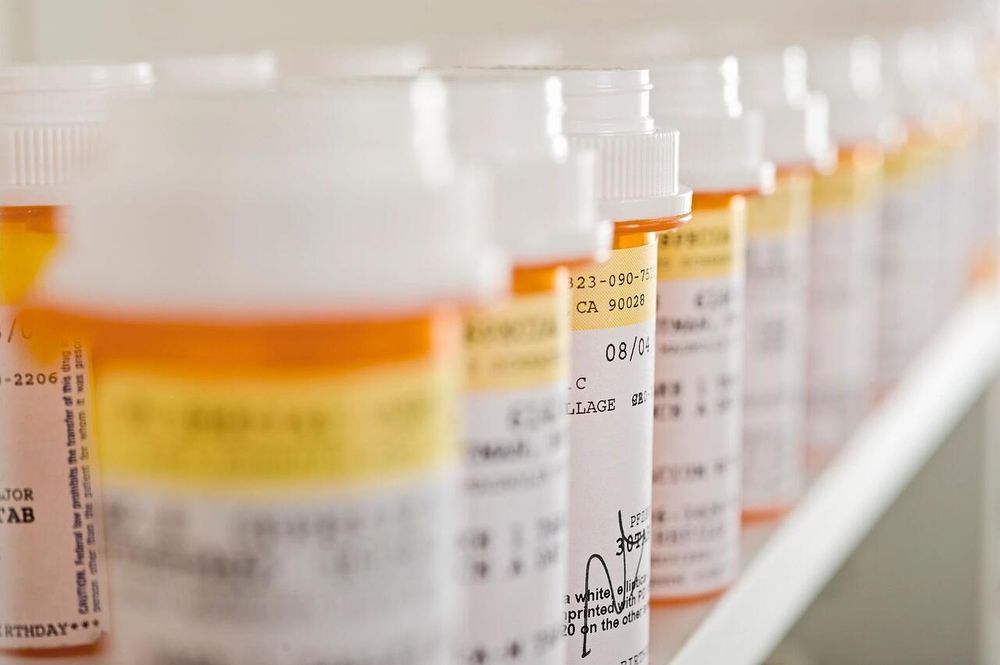 Many hospitals across the country breathed a sigh of relief last week when the Trump Administration announced that it had withdrawn HRSA's 340B Mega-Guidance
The guidance addressed a broad range of topics, including the definition of patient, contract pharmacy compliance requirements, hospital eligibility criteria and eligibility of off-site outpatient locations. However, it also caused much uncertainty around the impact it would have on hospitals – many of whom rely heavily on profits from 340B to keep their doors open.
Not surprisingly, the drug industry supported the guidance because it narrowed patient eligibility and therefore meant that they would be less impacted by 340B pricing & its profit impact. On the flip side, hospitals applauded the changed stance. Bruce Siegel, the president and CEO of the America's Essential Hospitals group, said, "This welcome development follows strong advocacy by essential hospitals, which vigorously opposed this so-called `mega-guidance' for its dramatic narrowing of eligibility for affordable drugs. Today's decision preserves the 340B program's valuable benefits to low-income and other disadvantaged people, and the hospitals on which they depend."
The good news is that the uncertainty that has inhibited growth directives for 340B programs is now gone and hospitals can start investing in ways to ensure that they can continue serving their patients.
340B hospitals can capitalize on their eligibility by exploring new avenues that optimize both profits, and patient care, through the following channels:
Outpatient Pharmacy & Improving Meds-To-Beds Capture Rates
Specialty Pharmacy: An enormous opportunity being quickly realized by many hospitals
Optimizing Contract Pharmacy Relationships for both outpatient and specialty prescriptions
Looking at ways to maximizing employee 340B eligibility to reduce employee prescription benefit costs, particularly for expensive specialty medications
Please let us know if you would like a free consultation to discuss the opportunities at your hospital, and how to explore new avenues for improved 340B profits and better overall patient care.