3 Ways Healthcare Systems Benefit from Analyzing EMR Opportunities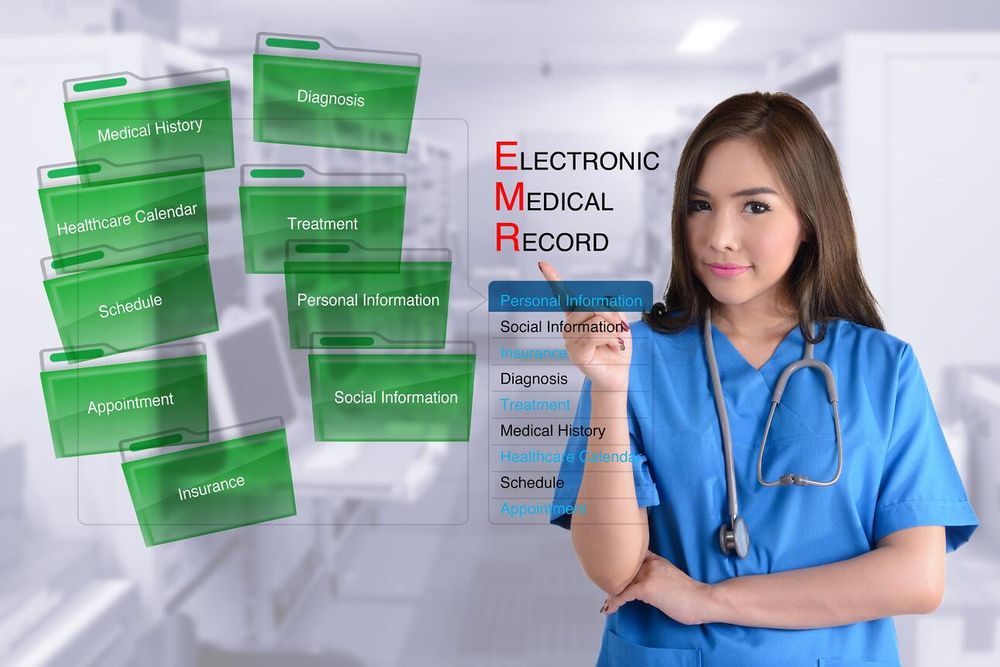 Traditionally, the medical system has been paid on a fee for service model that only considers patient volume and not patient outcomes. However, in recent years, risk-sharing models have emerged and the healthcare industry is becoming more and more concerned with how to manage patient outcomes with more cost-sharing.
One way that a hospital could do this is through the utilization of an EMR driven recommendation tool, where, for example, you are able to capture information about a patient's upcoming surgery and suggest products to purchase for the best post-op care.
The EMR recommendation software would use physician recommended products based upon the type of surgery and then generate a message to the patient with direct links to the patient portal or ecommerce store. The patient can then easily login, see the recommendations from their physician and purchase directly.
This method of analyzing EMR opportunities and utilizing the data benefits the healthcare system in three big ways.
1.) Lower Readmission Risk
A major benefit of the system is lowering the readmission risk for patients. In the case of a patient using an incorrect product or no product at all increases their chances of being readmitted with an adverse follow-up event. This is especially important for high risk patients.
BONUS: through the analysis of surgical outcomes, the hospital system can start using evidenced based data to decide which products provide the best outcomes.
2.) Increased Profits for the Healthcare System
When a patient purchases through the physician site, the profits from the sale stays within the medical practice and the patient has the products that their doctor believes will provide them with the best post-op care.
3.) Increase Patient Satisfaction
According to a study done by Aeffect and 88 Brand Partners, patients who have used EMRs are significantly more satisfied with their doctors overall. Patients who use EMRs believe they are engaged in more responsive communications with their physicians, receive better quality of care and can have access to information easier than non-EMRs users.