Why Hospitals – Big and Small – Need an Outpatient Pharmacy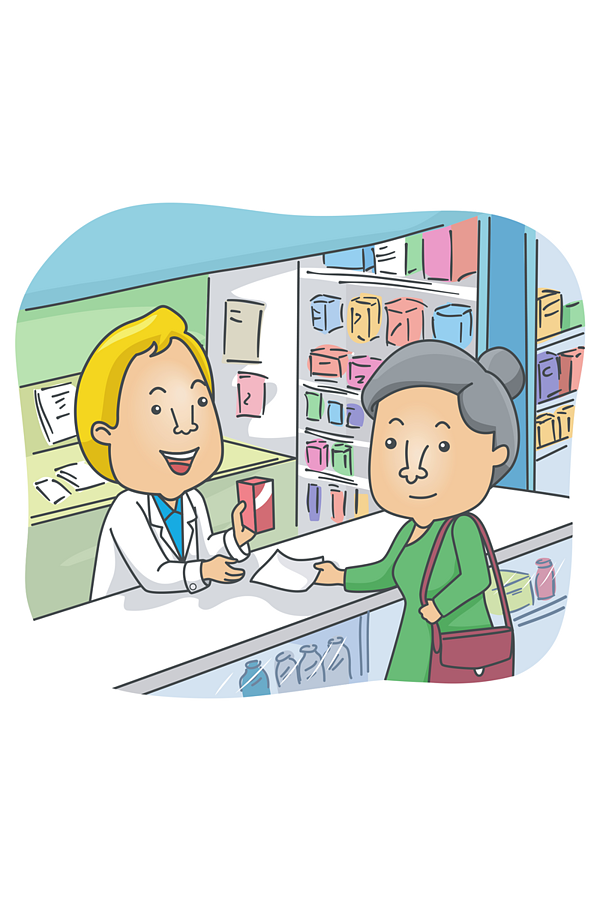 Hospital-owned outpatient pharmacies are often unappreciated and shied away from due to the bad experiences of hospital executives from decades ago. However, In today's value-based care era, specialty drug market strength and high cost environments, it's probably time to take another look. In today's age, Outpatient pharmacies can do a lot to save lives and health care costs, as well as improve the financial situation of health systems.
With much of the talk within health systems focused on things like 30-day readmission rates, patient satisfaction scores and population health, it often isn't realized that each of these elements will be improved with an outpatient pharmacy. Study after study has shown that readmission rates see a significant drop with outpatient pharmacy programs like meds-to-beds – the same program that can also fuel a surge in patient satisfaction scores. Further, patient-centered healthcare programs that can be run at lower costs (and higher profits) from outpatient pharmacies serve to benefit many of the population health initiatives hat your hospital is probably already focusing on, including immunizations, medication therapy management, prescription synchronization, and smoking cessation programs.
Some examples of how outpatient pharmacies have been able to benefit the community at large include:
Medical-supply programs, where things like bath sponges, walkers, etc. are delivered to the patient, alongside their medications for those coming out of orthopedic-surgery patients.
Oral nutrition supplement programs, in which the pharmacy sells dietitian-ordered nutritional products for patients to use at home, after discharge
A de-prescribing program, where the pharmacist works alongside physicians to counseled patients on how to reduce benzodiazepines and opioids.
Partnerships with nursing on diabetes education to ensure that patients without insurance are provided with free or low-cost drug and trained on how to administer it, to prevent hospital readmission rates
Coordination programs with case-management so that patients without a primary care physician learns about community clinics and how pharmacy can assist the case manager in identifying the right clinic for the patient's follow-up appointments
Managing and coordinating these programs extends the services from the traditional retail pharmacy, and therefore also takes more staffing than most outside community pharmacies (so can appear less profitable on paper). However, considering all that it does for patient care, readmission's and population health, it is an indispensable member of pharmacy operations and something that every health system should consider.