Walmart is Adopting a Consumer-Healthcare Strategy for Its Employees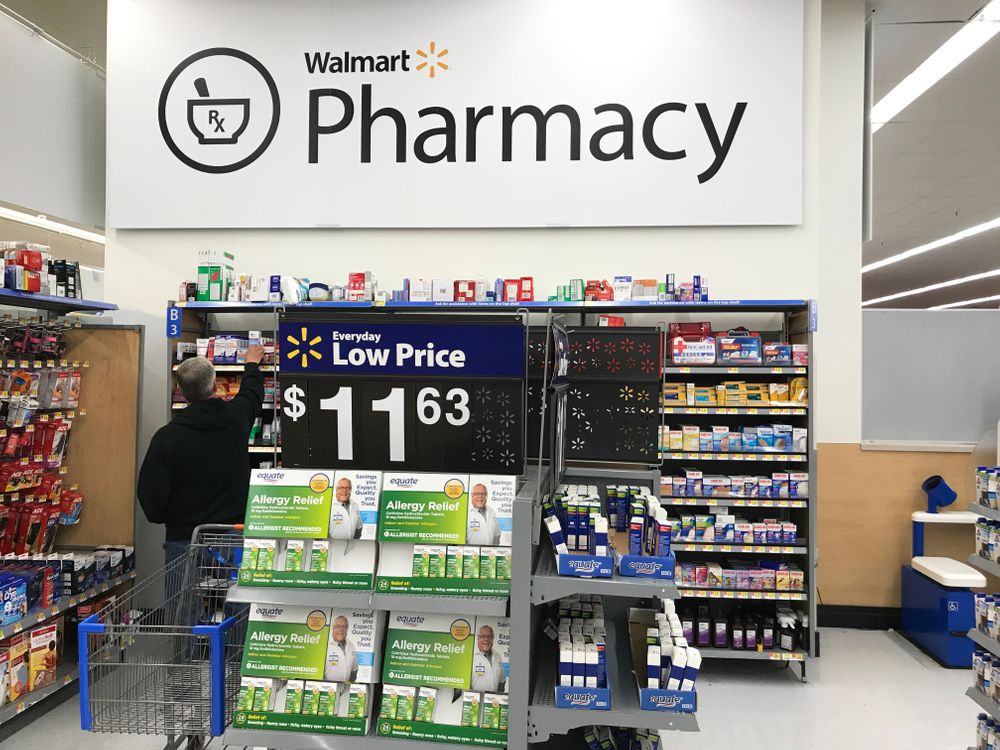 Walmart has had variable success when it comes to entering the healthcare market. It under-performed its retail peers in the success of on-campus clinics but vastly outperformed with its highly successful $4 prescription model. In one recent announcement, Walmart commented on another type of consumer offering but focusing on their employees versus their customers.
In looking at the demographics of the average Walmart shopper, a retail that dominates in rural America, you are looking at a population that is often poorer, sicker, and older and with access to care hampered by long drives, lack of transportation alternatives, and a shortage of specialties. Not surprisingly, the demographic traits of a Walmart shopper matches those of most Walmart employees.
To better cater to their employees and provide them with healthcare services, Walmart is strengthening their relationships with health systems across the country, by launching insurance products tied to value-based outcomes with for their more than 1 million U.S. based employees.
For rural hospitals, these deals will mean a guaranteed stream of Walmart employees, who become patients, covered by insurance from what is usually one of the largest employers in the area. However, most partnerships that Walmart has signed to date has tended toward larger, regional systems, which might leave the smaller, independent community hospital's out in the cold.
So far, Ochsner Health Network is offering their Accountable Care Plan across multiple regions of Louisiana and a similar plan has been launched with Memorial Hermann Health System in the Houston area. Walmart has also announced relationships with ACO's linked to other health systems including Banner Health in Arizona; Emory Healthcare in Atlanta; Mercy Health System in Arkansas, Oklahoma and Missouri, Presbyterian Healthcare Services in New Mexico; St Luke's in Idaho; and UnityPoint Iowa and western Illinois.
As employers look to cut costs, they are looking to health systems who provide convenient, affordable care with transparent pricing. These are the same demands being placed on health systems by consumers. Pointing, once again, to the need for hospitals to devise relevant and competitive consumer strategies to stay competitive.
If you would like to discuss how your hospital can better target it's consumers with new and innovative strategies, please contact us for more information on how we can help.