Uber Health is Picking Patients Up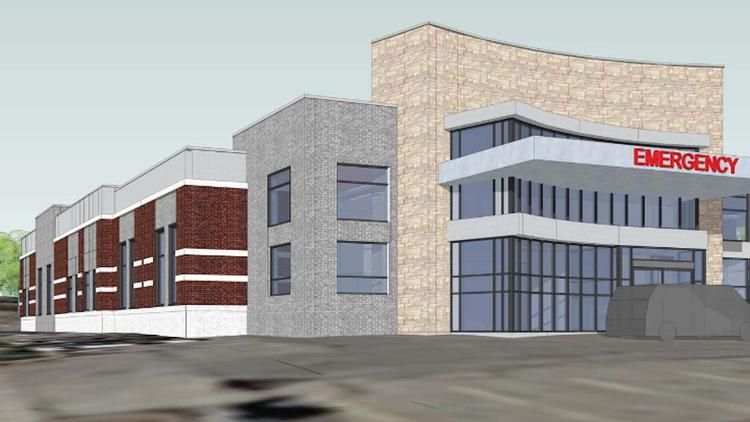 An average of 3.6 million Americans miss their health care appointments every year because of unreliable transportation, according to JAMA Internal Medicine. Missing medical appointments can lead to increased emergency room visits, extended hospital readmissions, and higher costs distributed across the healthcare industry. Experts estimate the impact of these missed appointments is $150 billion every year.
So what if getting rides to and from appointments were readily available and cheaper? Well with Uber Health, it will be. Healthcare providers can book a ride for patients and caregivers immediately, within a few hours, or even with a 30 days' notice.
Uber Health is available in two versions: as an online dashboard and as an API for software developers to integrate ride-hailing capabilities into their own health care tools. The service doesn't require an Uber account; notifications can arrive via SMS text message. The company plans to expand the service so that people with landlines will be able to get trip details that way — or via a mobile phone that isn't a smartphone. Uber says the billing is simple and easy to manage. It's also HIPPA-compliant.