The Power of an Online Review for the Healthcare Consumer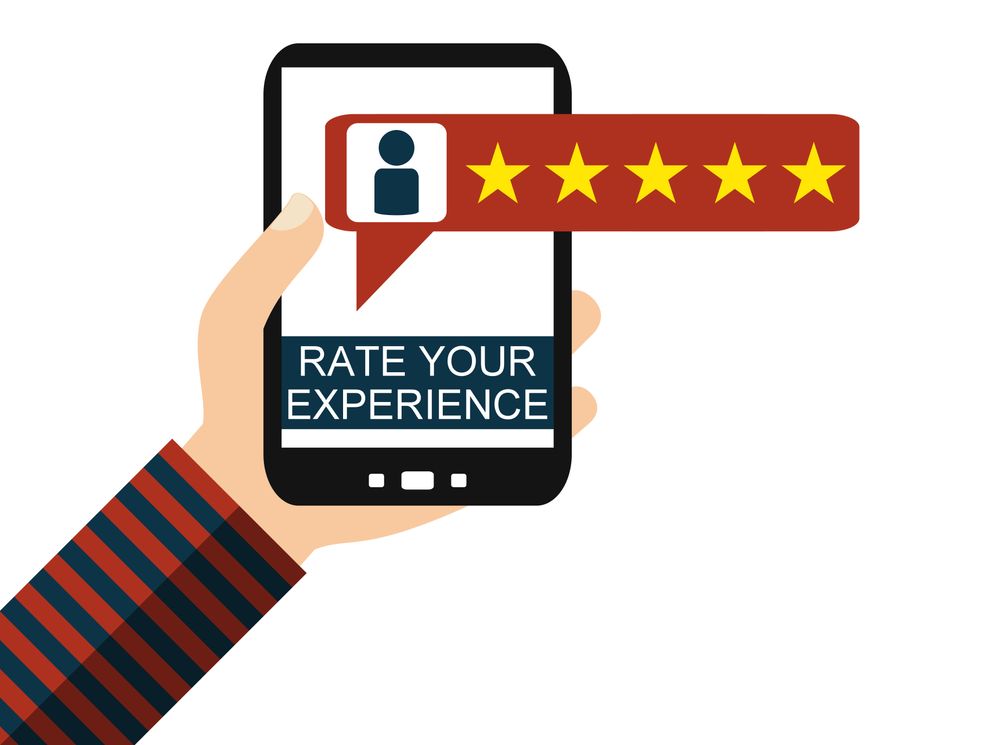 Hospitals have begun to realize, that to remain competitive in a rapidly shifting healthcare environment, they are going to need to add focus on consumer-oriented healthcare services. From an anecdotal perspective, at Q Consulting Services, we saw interest double for Consumer-Oriented Healthcare Business Plans in 2018.
As part of the consumer-led healthcare disruption, providers are being driven to create a positive experience for customers., and with patients now 'shopping' for care due to things like high deductible plans, they are beginning to choose their provider in the same way they shop for on Amazon – online reviews!
Online reviews are now a part of virtually all industries, so it's not surprising, that the healthcare industry has become a part of the growing trend. Whether you're a small or large hospital system, online commentary is going to affect your reputation and ultimately your bottom line. According to a survey from Binary Foundation, nearly 80 percent of people rely on online reviews and physician ratings before choosing a new doctor.
Binary Fountain commissioned market research firm OnePoll to conduct a survey on digital engagement among healthcare consumers and, after polling more than 1,000 American adults, arrived at the following insights,
Roughly half of Americans (51 percent) indicated they share their healthcare experiences using either social media or online review sites,
Millennials are most likely to share their healthcare experiences online, with 70 percent of those between the ages of 18 and 34 reporting they have done so.
Facebook is the most used channel to share healthcare experiences online for older millennials and Gen-X'ers (ages 25 to 54). Among younger millennials aged 18 to 24, Google is the most common online platform to share healthcare experiences.
The majority of Americans (70 percent) indicated that online ratings and review sites have influenced their decision when selecting a physician. Forty-one percent of patients said they checked online ratings and reviews of their physician, even when referred by another provider.
A few of the common websites patients use to select a physician are the hospital or clinic's website (34 percent), Google (29 percent), WebMD (18 percent), Healthgrades (15 percent) and Facebook (12 percent).
Facebook is one of the most common places patients share physician experiences online, but users generally don't use this social network to assess their next provider. 34 percent used a hospital and clinic's website as a primary source, followed by Google (29 percent), WebMD (18 percent), Healthgrades (15 percent) and Facebook (12 percent).
To view Binary Fountain's survey, click here.
If your hospital would like to speak to us about how to better understand your hospital's consumers and what services, conveniences and care that they are looking for, then please reach out to us for an overview of what we are currently seeing at other hospital systems across the country.