Savannah Nayel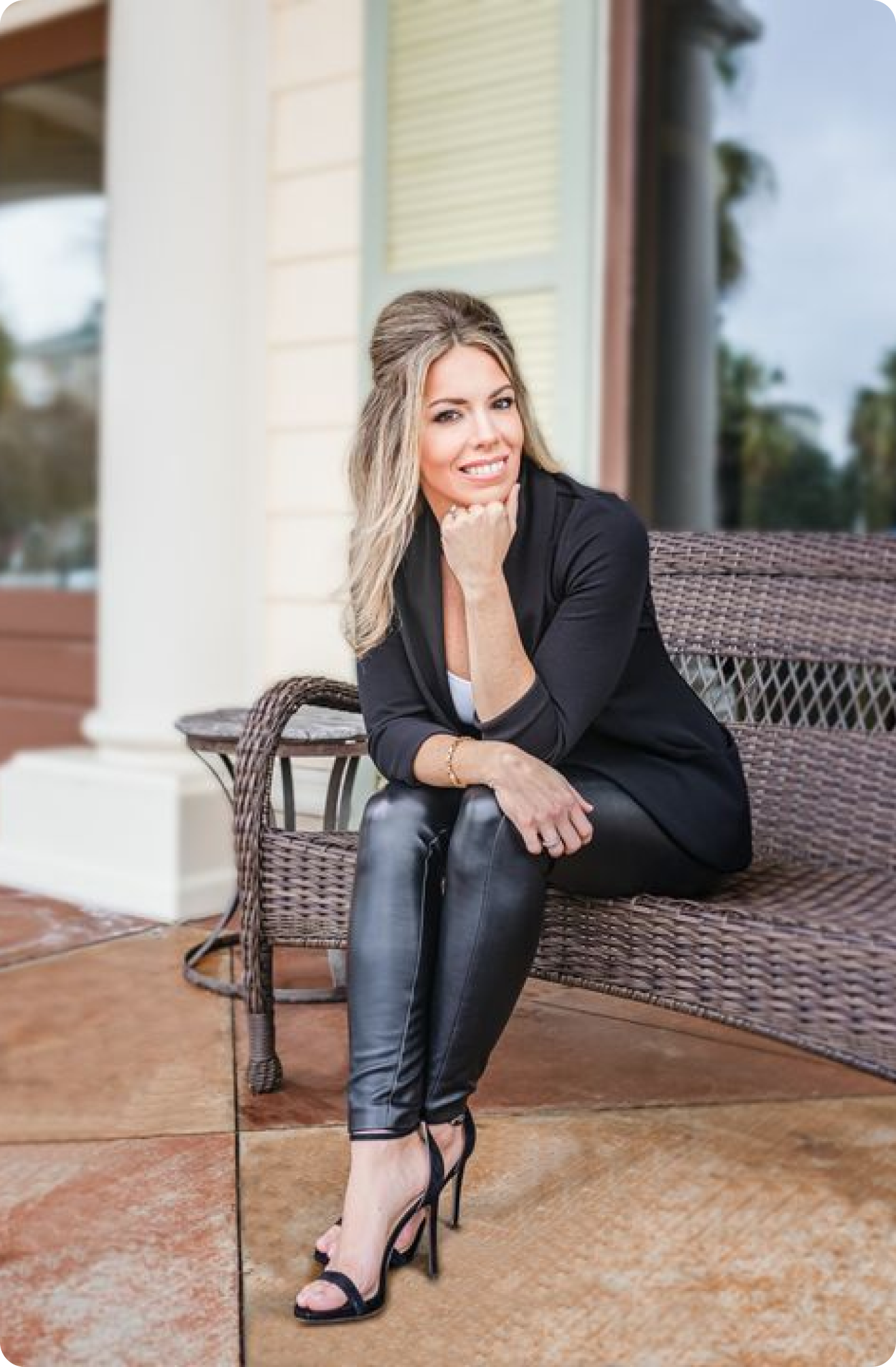 Savannah has 10 years' experience working with medical specialists in practice administration, billing and revenue management, insurance prior authorizations and financial counseling. She has worked extensively with Oncology/Hematology groups and infusion centers to bridge the gap between clinicians and patients by educating both on what is to be expected financially from the insurance carriers and the patient. She successfully managed up to 6 teams of physicians and their staff while obtaining prior-authorizations and financial aid for the patients' treatment. Savannah brings attention to financial counseling being part of the patient experience for medical specialty practices while also serving to optimize revenue.
Previously, Savannah served as a Provider Relations & Authorization Specialist at Upstate Cancer Center, one of the largest New York State run hospitals. During that period she was also on the board of My Shared Governance where patient satisfaction, safety and hospital revenue were the focus of the meetings.
Savannah graduated from College of Charleston with a Bachelor of Arts in Philosophy.