Putting Patients at The Center of Digital Healthcare Transformation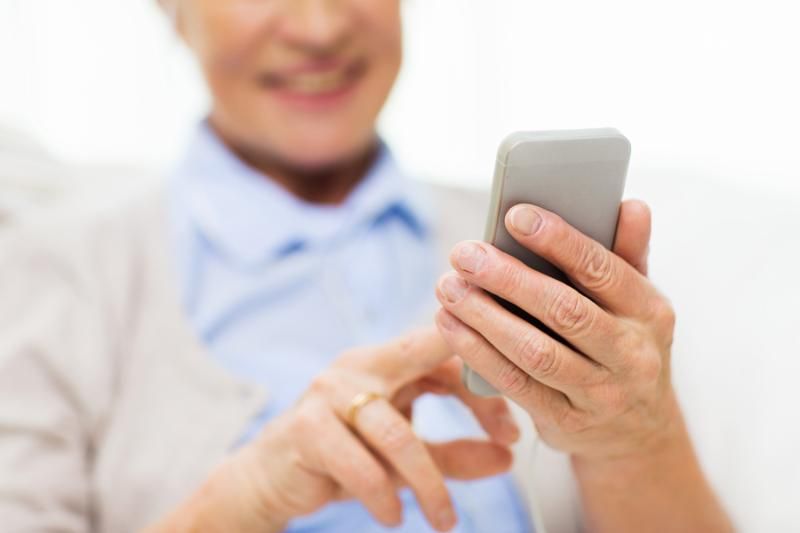 Until recently, the majority of a hospital's tech investments have been for clinical users and the provider's clinical care needs (EPIC, Cerner, etc.), but some hospitals have began to address a missing ingredient – the patient!
Nicklaus Children's Hospital, for example, decided on how to focus technology investment on how they could better keep their patients engaged, educated and involved in their healthcare process by utilizing technology tools that their patients use every day, cell phones, mobile apps and text messaging.
For this transformation to occur, the hospital decided to make it a part of their health system's strategic plan and conducted a top-to-bottom assessment of every facet of the organization, including infrastructure, user experience, software, scheduling, registration, and post-care. Due to the changes that were going to be required, and to minimize employee resistance, it was important to educate their staff on the benefits of engagement solutions. The first stage was focused on transforming the check-in and discharge processes at busy clinics, which traditionally required a lot of paperwork, which was time-consuming and inefficient for staff to manage and a frequent source of frustration for patients who had to fill out paper intake forms at each visit. The new technology was so successful, saving between $4-$8 per patient visit, that they rolled it out to all Outpatient Locations.
One of the challenges that Nicklaus Children's Hospital (NCHS) faces is that patient engagement typically moves beyond the patient, and usually requires communication with the child's family. To streamline this communication challenge, NCHS's deployed technology that can provide timely, relevant information to a patient's family about their loved one's progress, daily schedule, prescriptions, at-home care, and discharge. An added benefit of this is that it also improves patient/family satisfaction. The system will automatically sends doctors' notes to families that they can then print at home or display on a mobile device. When the patient goes home, their caregivers have everything electronically available at all times via an app, a text, or a portal.
NCHS' initial focus was on delivering excellent service, but it has also improved the bottom line, and increased profit margins from single, to double-digit levels—an impressive achievement considering the hospital's 60-70% Medicaid patient population. The hospital's CIO has commented:
"There's a real correlation between patient satisfaction and revenue enhancement. When patients come back, we make more money, and our market share goes up. By keeping patients and families engaged and informed, we're improving care and making an enormous contribution to the bottom line,"
If you would like to learn more, please reach out to us to discuss how Consumer-Centric and Digital Healthcare tools can help your hospital