Is Your Healthcare Organization On These 4 Screens?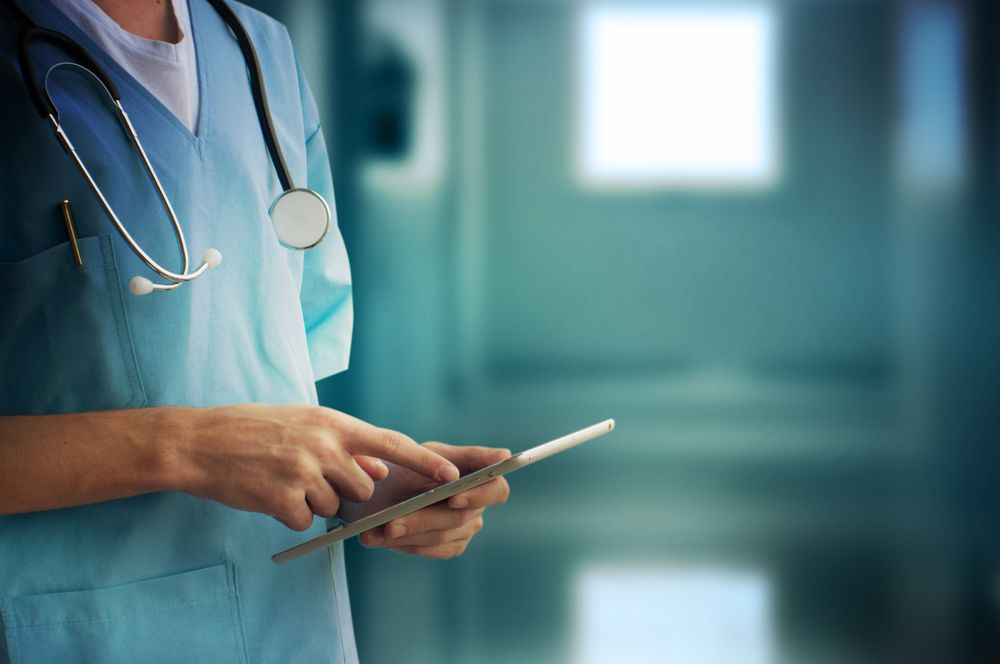 In 2015, the healthcare industry spent just under $10 billion in advertisement. With numbers like that, its no surprise that the healthcare industry is one of the top ten biggest categories for advertising spend in the United States. Marketers are doing whatever they can to reach the rising healthcare consumerism market.
There are many different types of screens – smartphones, laptops, televisions – just to name a few. But what are these screens saying about healthcare advertising and more importantly, which ones are most effective to reaching healthcare consumers?
Television
Television has played a key role in pharmaceutical companies staying connected with consumers outside the doctors' offices. Due to its effectiveness, television still makes up 56 percent of pharmaceutical ad spend, but digital is threatening to knock TV off of its top perch, with growth in online advertising outpacing TV, and for good reason.
Online Search
75 percent of adults use internet research to find health and wellness information, with 22% of respondents stating that they turn to internet sources at least once a week. A study done by MM&M showed that 76 percent of respondents are now using digital channels to reach healthcare consumers.
Mobile
In 2018, it is projected that nearly 80% of internet usage will be mobile. Beyond research, IoT holds the promise of mobile devices collecting patient data through personal sensors and integrating it directly into the patient record. With such promise, it's no wonder that 37% of American adults use at least one website, app or wearable device to manage their health and wellness.
Health-Screening Kiosks
Health-Screening Kiosks empower patients to monitor their own health, they reach consumers at one of their last stops before they make a health care purchasing decision. This audience receives a highly relevant, health care-focused message while they are engaging in the act of looking after their own health.