How to Prepare for a 340B Audit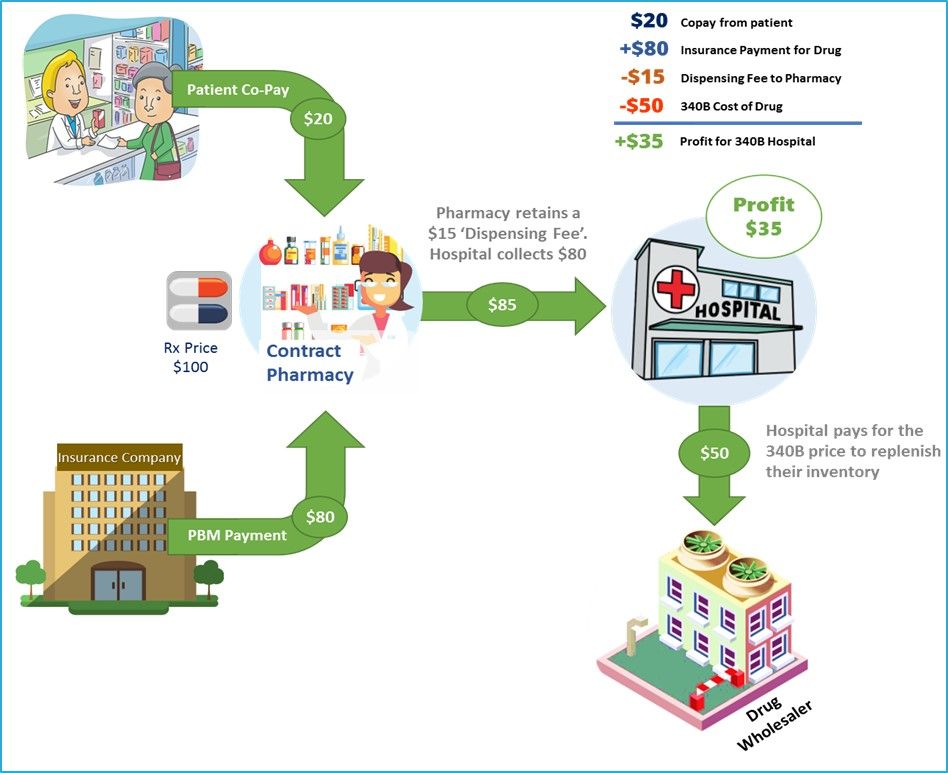 In 1992, the Health Resources and Services Administration (HRSA) started the 340B discount drug program. The 340B program requires manufacturers to provide outpatient pharmaceuticals to eligible health care organizations and covered entities at reduced prices. The cost reduction can be significant and range anywhere from 20 to 50 percent of the wholesale price.
340B Areas of Performance
The 340B discount drug program is complex and requires cooperation and attention to detail to meet the program's compliance requirements. Pharmacists and other 340B eligible health care organizations should focus on three areas of performance which include:
Meeting 340B rules, regulations and guidelines! Be sure to stay up-to-date on changing government regulations.
Taking advantage of the full benefit of 340B.
Stretching 340B savings to provide health care services for the underserved.
Preparing for Your 340B Audit
340B audit preparation is a great place to start to assess your program's performance and compliance. In order to be fully prepared for your audit, follow these 340B best practices:
Identify personnel with content expertise for each audit segment.
Formalize a 340B audit response team with executive leadership.
Gather recommendations for policy or operational changes to promote 340B program compliance.
Develop a 340B compliance plan and oversight committee.
Conduct a review of staffing and resources supporting the 340B program. This should include non-pharmacy staff in purchasing, finance, patient accounting, IT and compliance.
Health care organizations that are engaged in a 340B contract pharmacy should perform an independent audit of their program regularly. Your independent 340B audit should take a deep dive into your program's compliance and financial elements while keeping an eye out for gaps or areas where 340B patients may be missed or incorrectly included.