Hospitals' DIY approach to Employee Pharmacy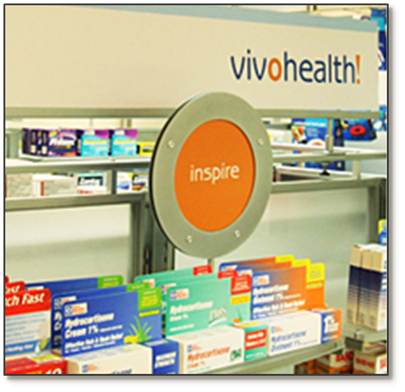 There are many examples of health systems that have taken a DIY approach to pharmacy, particularly when it comes to employee pharmacy. Some have simply put an outpatient pharmacy on site; while others have taken a much more comprehensive approach and self-manage all aspects of their pharmacy chain – from patient care to employee benefits and a GPO.
One system that is heavily invested in all aspects of the pharmacy value chain is Northwell Health, New York's largest private employer, which has expanded its capabilities in order to serve its 66K eligible employees and dependents with a mail-order pharmacy. Through its Vivo Health Pharmacy chain, which comprises outpatient and specialty pharmacies at eight Northwell locations, as well as its recently launch 15,000-square-foot fulfillment facility. The facility has been outfitted with custom software, productivity workflows, smart shipping solutions and two pharmacy robots capable of automatically and accurately preparing more than 340 types of medication that will help fill an estimated 500 prescriptions per day to start for employees. The move is expected to save the health system $12 million.
Northwell Health's move into employee pharmacy isn't a new model. It replicates something that groups like Adventist and Lee Health in Florida put into place over a decade ago. The Florida Adventist Hospital System mandated mail order operation for employee refills over a decade ago after five of their hospitals showed that they could contain employee benefit costs by purchasing medications at the hospital's wholesale rate. It was so successful, that it was expanded to a system-wide level, with mail-order delivery to 43,000 employees and 132,000 Rx per year.
Lee Health undertook a similar initiative, and installed an offsite warehouse, that was associated with their GPO, LeeSar, to mandate mail-order for all maintenance medications. The in-sourcing was so successful, that it took 10-years before their employee benefit expenses matched what their employee pharmacy benefit costs were in the prior year.