Four Reasons Why Your Hospital Should Be Looking at Specialty Pharmacy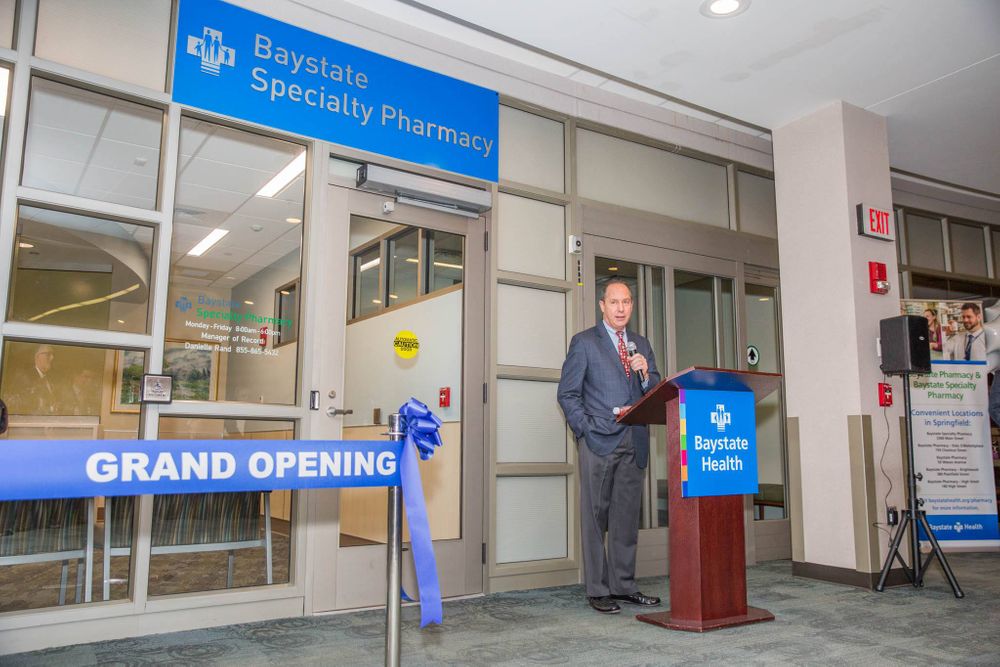 Hospitals have been late entrants into the specialty pharmacy business, which is mostly dominated by the companies like Express Scripts, CVS Caremark (the market leader), and Walgreens. However, in the last year or two, there has been increased interest by hospitals, and now almost half of all hospitals with 600+ beds have a specialty pharmacy.
The opportunity that specialty pharmacy can bring to a health system can be significant, regardless of hospital size. Outlined below, are the four most common outcomes that hospitals have realized from specialty pharmacy.
1.New Revenues and Profit
Specialty pharmacies for hospitals can be very profitable, as evidenced by The Cleveland Clinic, who recouped its original investment within its first 16-months of operations.
The Specialty Pharmacy at University of Michigan has been reported to be dispensing close to 8,000 medications each month to 2,000 patients, with revenues of $50+ million and over $20 million in profit
Jim Smeeding, the Executive Director of the National Association of Specialty Pharmacy, was quoted in Pharmacy Practice News that "a moderately sized health system with $2 billion to $3 billion in annual revenue stands to gain $20 million to $30 million annually by adding its own specialty pharmacy."
2.Reduced Employee Prescription Benefit Costs
SCL Healthcare in Lenexa Kansas was able to reduce their specialty medication expense by $400,000 by in-sourcing specialty pharmacy and saw a decline in specialty drug costs of almost 20%.
3.Better Patient Care & Coordination
Hospitals are ideally positioned to coordinate care for patients that require the ongoing high-touch services of specialty medication therapy management.
Specialty pharmacies owned by hospitals can shift the heavy administrative burden of managing specialty pharmacy patients from the physician and their staff to the pharmacist.
4.Accountable Care Justification
Hospitals are being increasingly incentivized to ensure that their patients are using medications correctly and having a pharmacist manage these patients increase compliance and helps manage tolerance
Specialty pharmacies are therefore able to better justify the high costs of the prescribed medications by demonstrating things like higher levels of patient compliance, lower rates of readmissions and fewer unnecessary physician visits.
If you would like to speak with us about how to analyze the opportunity of specialty pharmacy for your hospital, then please contact us.