Benefits of Remote Patient Monitoring (RPM)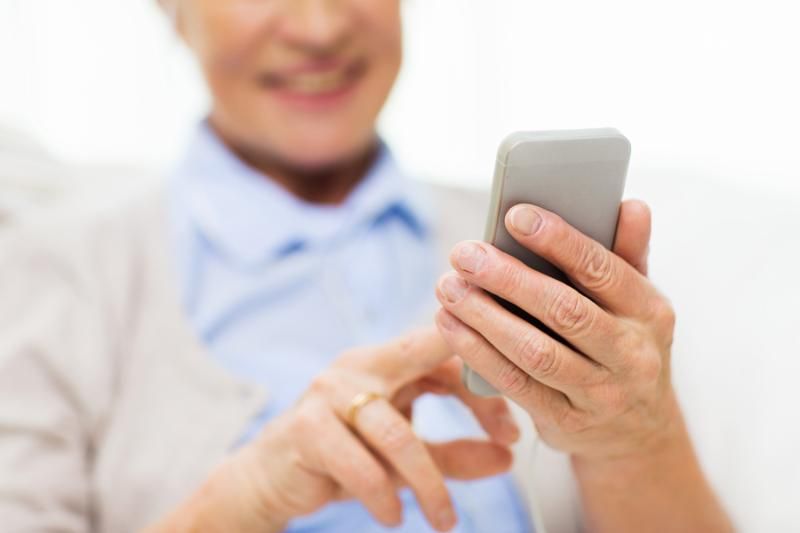 What is Remote Patient Monitoring (RPM)?
Remote Patient Monitoring (RPM), or teleohomecare, uses digital technology to collect medical information and health data from an individual at home or in a nonclinical setting, and securely send it to a medical professional in a different location for assessment and recommendations.
RPM programs can monitor various types of important health data such as vital signs, weight, blood pressure, blood sugar, blood oxygen levels and heart rates, just to name a few. The data is then sent to a healthcare professional who can monitor these patients remotely and act on the information received in real time.
Benefits of a RPM Program for Providers
RPM programs have a wide range of benefits for both patients and providers. Patients who use RPM programs experience higher quality care. In a 2015 study, patients who have a pacemaker and defibrillator that utilized a RPM program had higher survival rates than patients who did not.
For providers, the benefits of a remote patient monitoring program are significant for your healthcare organization. The following are a few ways your healthcare organization can benefit from a patient monitoring program.
Increased access to patient healthcare data
Reduced healthcare delivery costs
Enhanced diagnosis and prescriptions
Saves time for both patients and providers
Improves communication
Reduces strains on facility availabilities
Increases competitive edge
Remote Patient Monitoring is a growing sector of healthcare that allows both patients and providers the ability to overcome challenges and break down common barriers. If your healthcare organization does not already utilize a RPM program, it's time to seriously consider adopting this practice.