Amazon, Apple & Google Are Recruiting their Way into Healthcare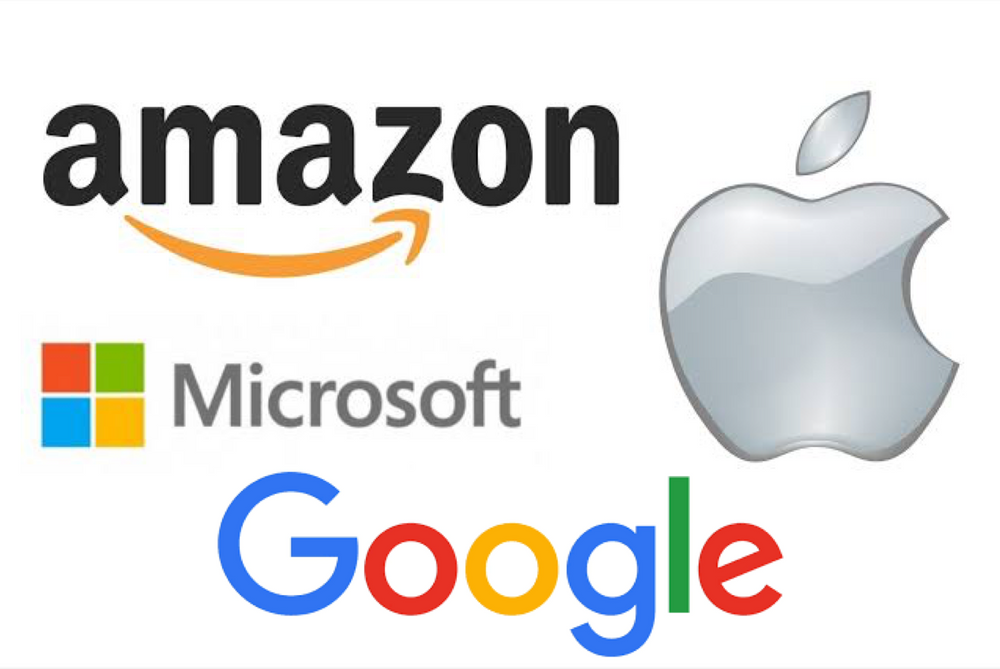 As Tech Companies look to enter the healthcare space, they are tapping into the knowledge base of some of the country's most powerful hospital executives. Companies like Apple, Amazon and Google are all chasing the new healthcare market – that which is being driven by consumerism.
The question is: With this level of intellectual capital switching from running hospitals, and over to running what will be a combination of competitor, partner, opportunity and threat, how will your hospital stay relevant? A Consumer-Driven healthcare strategy is going to be imperative to a hospital staying in front of disruptive competition.
Below are some of the most recent and notable moves:
David Feinberg, MD, CEO and former president of Geisinger Health System, will take on a newly created healthcare role at Google, and is slated to direct the tech firm's move into healthcare. His role will focus on organizing Google's various health units. Feinberg is widely quoted as a proponent of trying to increase the amount of care that people receive in their home, versus a hospital. One of his most famous quotes, is probably "I think my job ultimately is to close every one of our hospitals." The move by Dr. Feinburg comes after former Cleveland Clinic CEO Toby Cosgrove, MD, joined the Google Cloud team as an executive adviser to its healthcare and life sciences divisions.
Apple recruited Dr. Sumbul Desai, the executive director of Stanford Medicine's center for digital health, who led a groundbreaking telemedicine project there and has been overseeing a project to promote health uses for the Apple Watch. At Stanford, Desai was involved in a number of digital health projects and worked with Silicon Valley technology companies to test and develop new tools in collaboration with the university's medical experts. She also devised the strategy for Stanford's first virtual primary care clinic, called ClickWell Care. That proved to be an early success and is used as a case study for the medical industry, especially in reaching an at-risk population that wasn't utilizing primary care all that much. Within a year, some 55% to 60% of 4,000 clinic visits were done virtually. They followed up this hire, with the recruitment of M. Osman Akhtar, the chief operating officer of Fairview Health in Minnesota.
Finally, in one of the most publicized but yet unnamed partnerships, Amazon, JPMorgan and Berkshire Hathaway, announced that well known surgeon, Atul Gawande would be running its venture. Dr. Gawande is probably most noted for his 2009 bestseller, The Checklist Manifesto, a book that resulted in the entire healthcare industry to down on evidence-based medicine. They have also hired cardiologist Maulik Majmudar, MD., the associate director of the Healthcare Transformation Lab at Massachusetts General Hospital.
One thing we know is that these tech behemoths are investing in healthcare's best and brightest as the continue to drive massive investment in services, products and devices that target millions of people and billions of healthcare dollars.
To learn more about what opportunities exist for your organization to stay relevant in the consumer-healthcare shift and where you might find new partnership, opportunities or threats, then please reach out and setup a call.