A Hospital's Outpatient Pharmacy is a Strategic Asset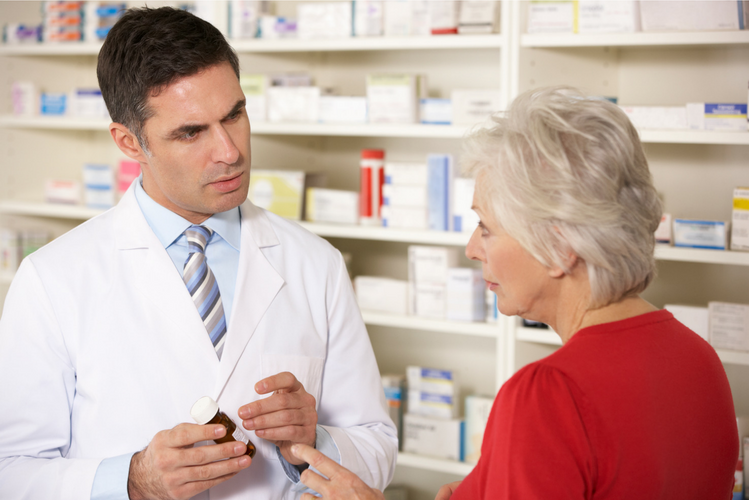 The Affordable Care Act and Value Based Care movement has made hospitals rethink their outpatient pharmacies. They are now considered to be strategic assets and are rapidly being optimized so that hospitals can achieve their strategic objectives of improved patient care, reduced readmissions and higher profits.
The tools and resources that a hospital needs to develop strategic, and profitable, outpatient pharmacy operations already exist within the hospital, but do require an aligned multi-disciplinary team of care providers.
This team would include administration, physicians, nurses, and pharmacy leadership that is engaged and included in conversations. Without this team approach, the hospital will not achieve the desired outcomes of better patient care or positive returns on investment.
One of the areas where outpatient pharmacists can have the greatest positive impact on patient care is during the 'transitions of care' period of patient discharge. Two ways that this can occur are outlined as follows:
Pharmacists can perform medication reconciliations and interviews at discharge to prepare patients for new medications and discontinuation, resumption, or alteration of home regimens. This includes ensuring that a follow-up plan is in place for medication monitoring.
Pharmacist can participate on rounds. This involvement, by the pharmacist, has been shown to have a positive impact on readmissions. Studies have reported that multidisciplinary teams that include pharmacists decrease the rates of readmissions, emergency department visits, and adverse drug events.