3 Trends That Will Affect Specialty Health Care in 2018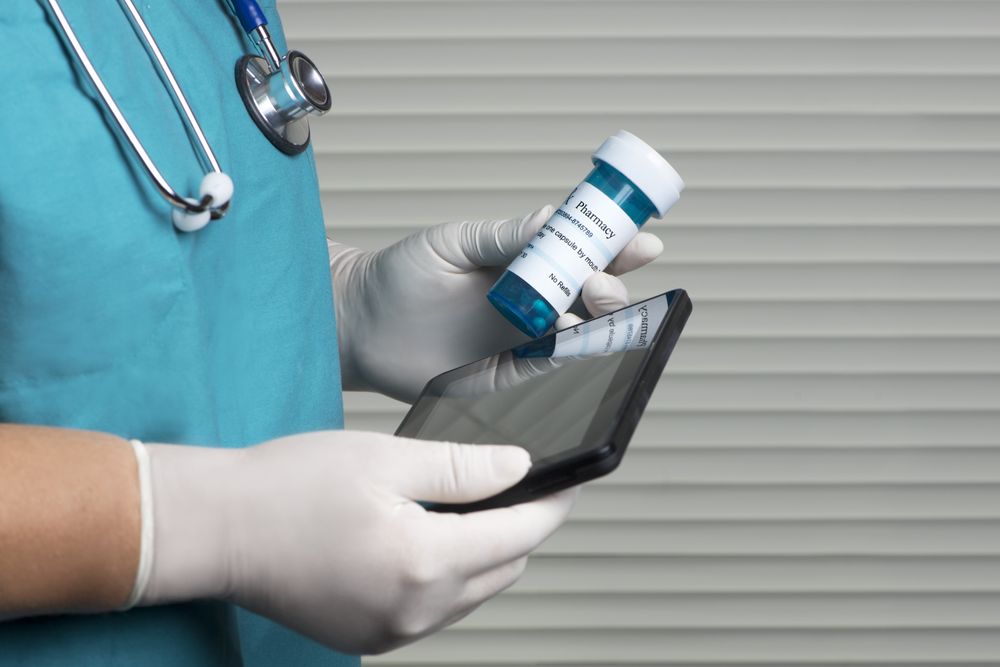 It's no surprise that the health care industry is constantly transforming. 2017 pioneered new innovations and trends that will continue to pave the way for the industry in the future. However, the health care industry is still struggling with rising drug costs, value-based reimbursement, and strategies for bringing medical advances to the market even faster.
Here are three trends that will affect specialty health care to help combat these challenges:
Value-Based Care
Although quality payment programs, such as a merit-based incentive payment system (MIPS) and alternative payment models (APMs), technically started several years ago, 2018 may be the year when these programs start to have a true impact on patient care.
Precision Medicine
Last year saw the most new drug approvals in 21 years. It also marked a record year for cellular and genomic therapies, which reflect the movement toward precision medicine. In addition to the approvals discussed above, the FDA approved targeted drugs for acute myeloid leukemia and bladder, ovarian, and lung cancers.
Consumer or Patient Centricity
For years, the industry has been buzzing about the concept of patient centricity, but 2018 might be the year that the patient truly becomes the center of care. Physicians who are participating in value-based reimbursement programs are finding that a portion of their payment will be based on the patient experience. Hospital systems, which are increasingly competing for patients in complex specialty areas, such as oncology and neurology, are investing in improving the patient experience in the hopes of becoming a treatment center of choice.