3 Lessons Learned From Opening a Hospital-Based Specialty Pharmacy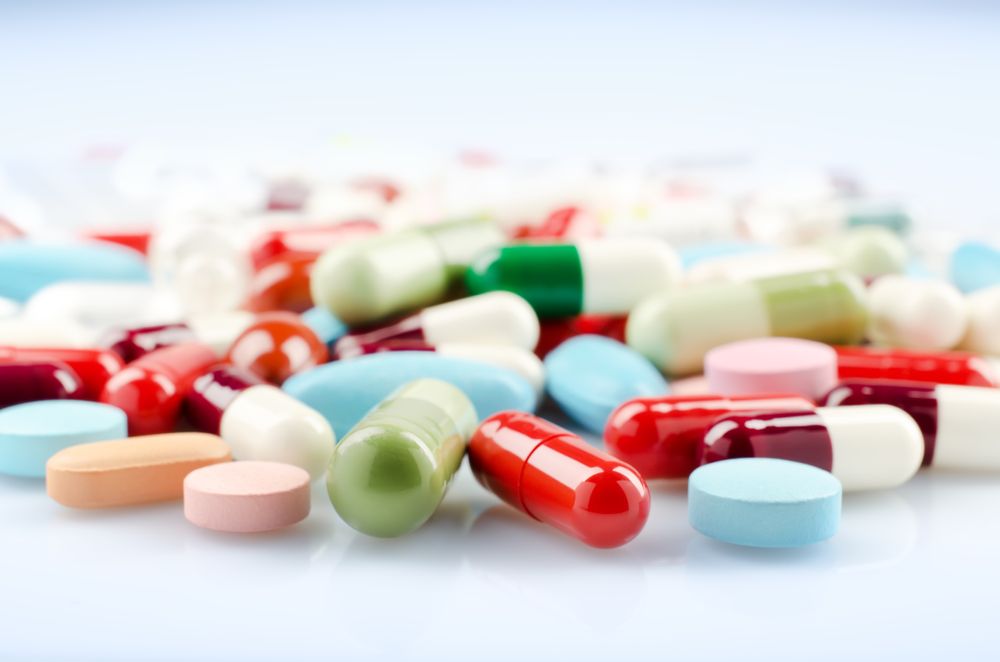 Specialty medications are the fastest growing segment of drug spending, with growth rates forecast to be anywhere form 12% to 20% per year! Hospital systems have noticed this trend (and patient demand), so have started jumping into the sector by opening their own specialty pharmacies. The University of Illinois Hospital and Health Sciences System (UI Health) was an early entrant into specialty pharmacy services, beginning their operations back in 2007.
Since their start, UI Health has grown their business significantly, and entered into many different disease states.
Below, we outline the the top three lessons that they have shared over the last 10+ years.
Lesson One: Stay Committed
UI Health explains that although it is isn't difficult to establish a specialty pharmacy, it can be demanding to manage on an ongoing basis. The thrill of getting new prescriptions wears off quickly once the challenges of obtaining prior authorizations, resolving insurance issues, managing an efficient delivery service, and ensuring patient and provider satisfaction set in.
Effective pharmacy management requires a very committed, creative and detail-oriented staff. These staff need to be in frequent communication with patients, payers and physicians and an entrepreneurial nature.
Lesson Two: Maintain Refills
In order for your specialty pharmacy to succeed long term, staff must stay focused on keeping patients by maintaining refills. The Specialty pharmacy industry is extremely competitive! Staff must be highly focused on retaining existing business by providing exceptional customer service. All UI hires have extraordinary phone skills and know that it is imperative that they speak to our patients in a courteous manner and with empathy.
Lesson Three: Remember Your Goal
The pharmacists at UI Health love to hear success stories from patients whose conditions improved because they helped them obtain their medication quickly or helped them overcome insurance or financial roadblocks. While specialty pharmacies have the ability to improve a hospital's bottom line, it is important to always remember the ultimate reason why you implemented a specialty pharmacy, which, for most organizations, is to increase patient access to medications.
The most significant benefit is getting patients easier access to the medications they need.